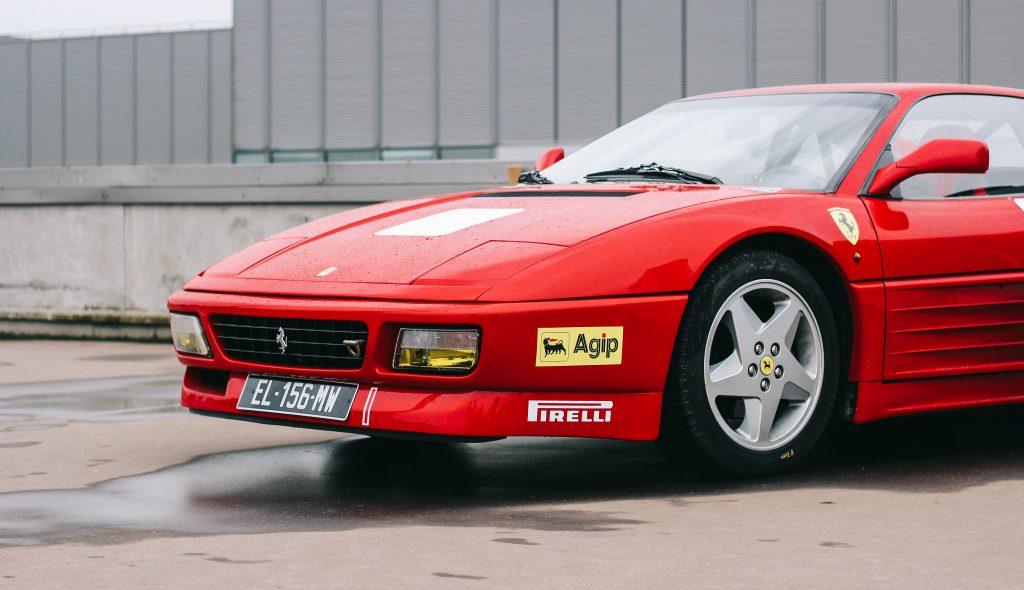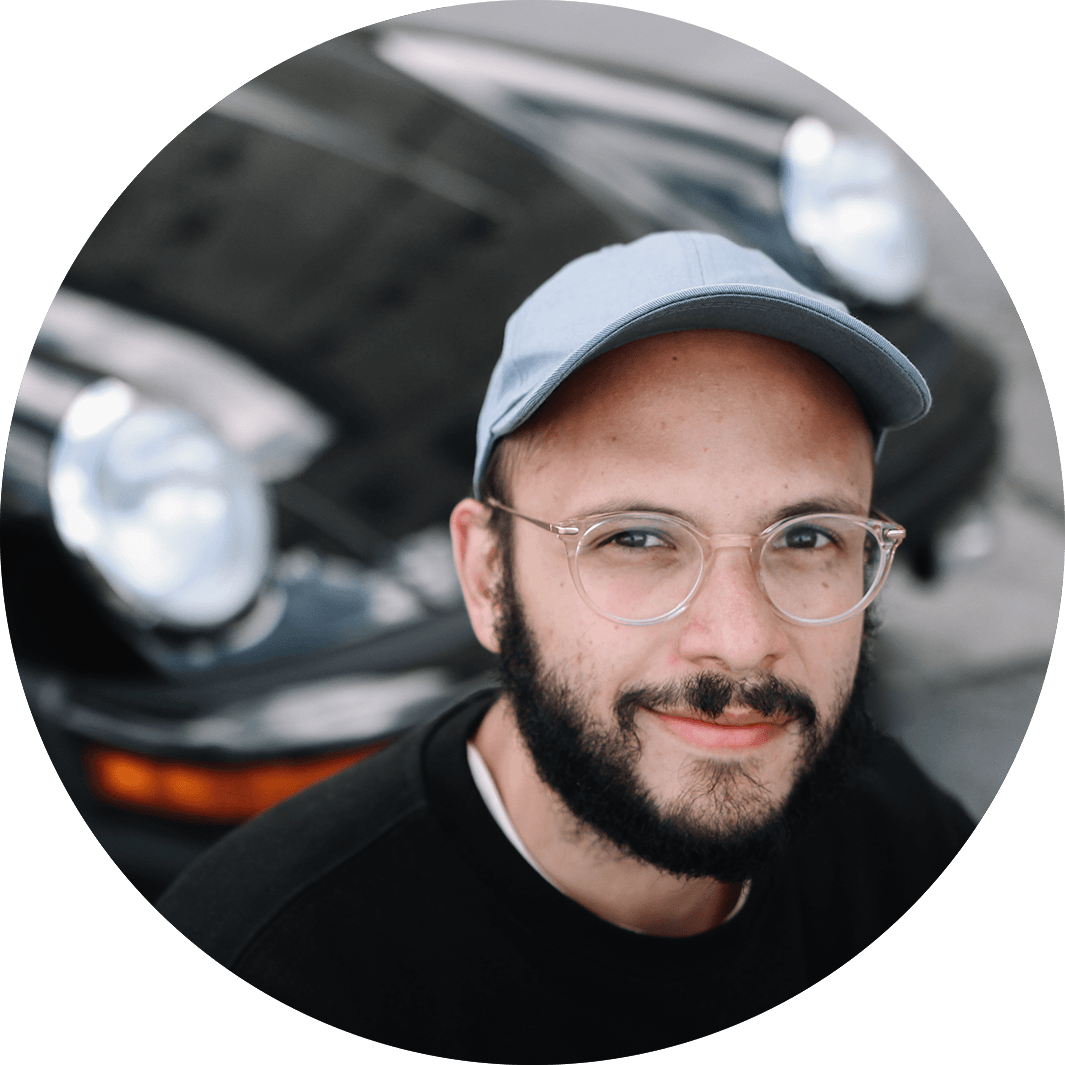 A Photo Review Of The Cars & Coffee Event In Paris
Around the world, every weekend all the Carphiles celebrate Cars & Coffee events at empty parking spaces or gas stations. I had the opportunity to visit "The Roof" for a super cool meeting with amazing cars, kind people at an outstanding location, a rooftop in the suburbs of Paris.
The Roof was created by our Carphiles friend Olivier and his friend Arthur Kar both passionate for exclusive cars and street culture. The goal of these two good friends was creating a unique urban car meeting in an unusual place, with a few car lover friends.
The rain and the grey day, contributed to creating a unique atmosphere with a wide variety of stunning cars, taking an excellent coffee, talking and of course sharing a passion.
Thanks to Anyways, the brand which is behind the project, for making me part of it. The photos speak for themselves.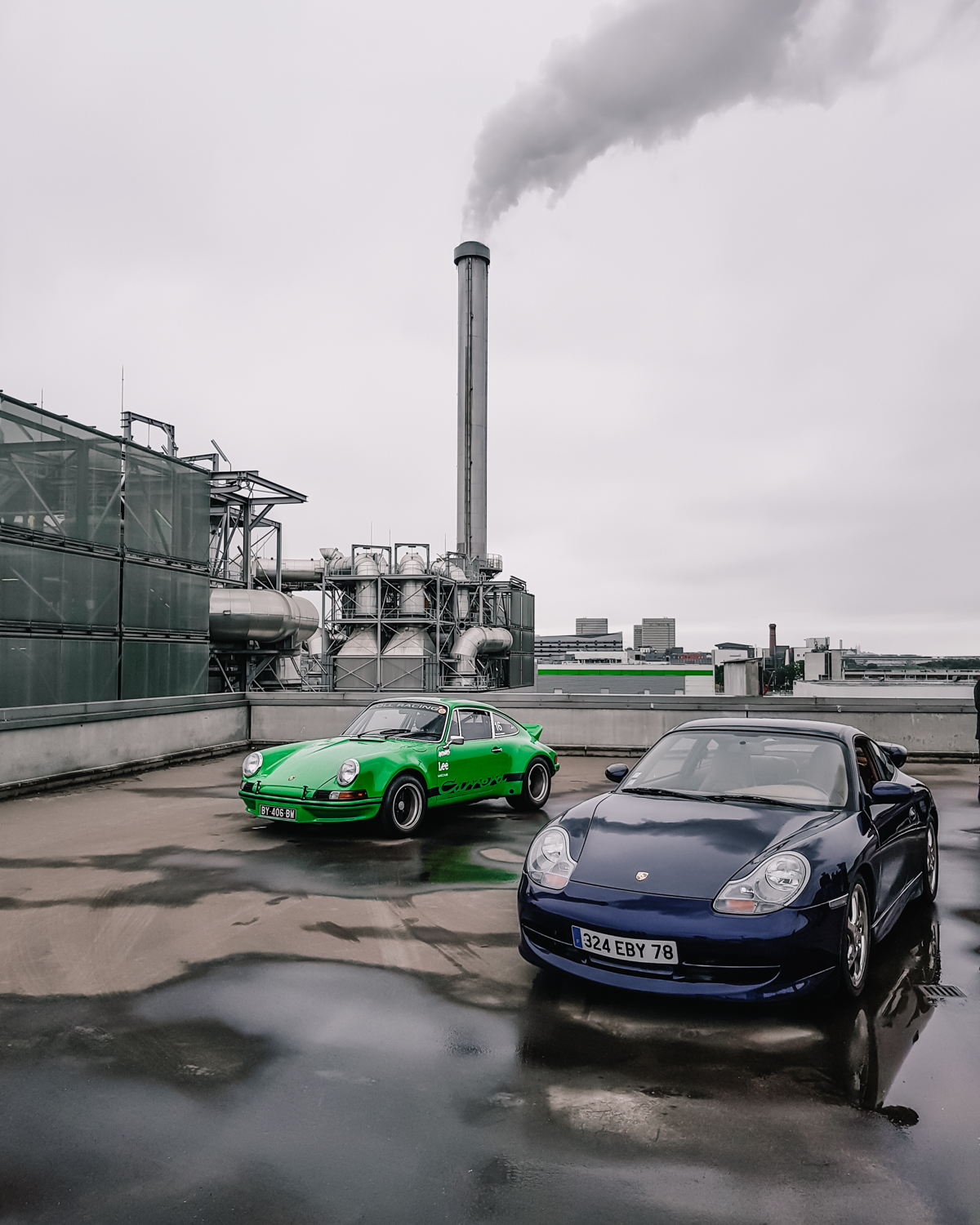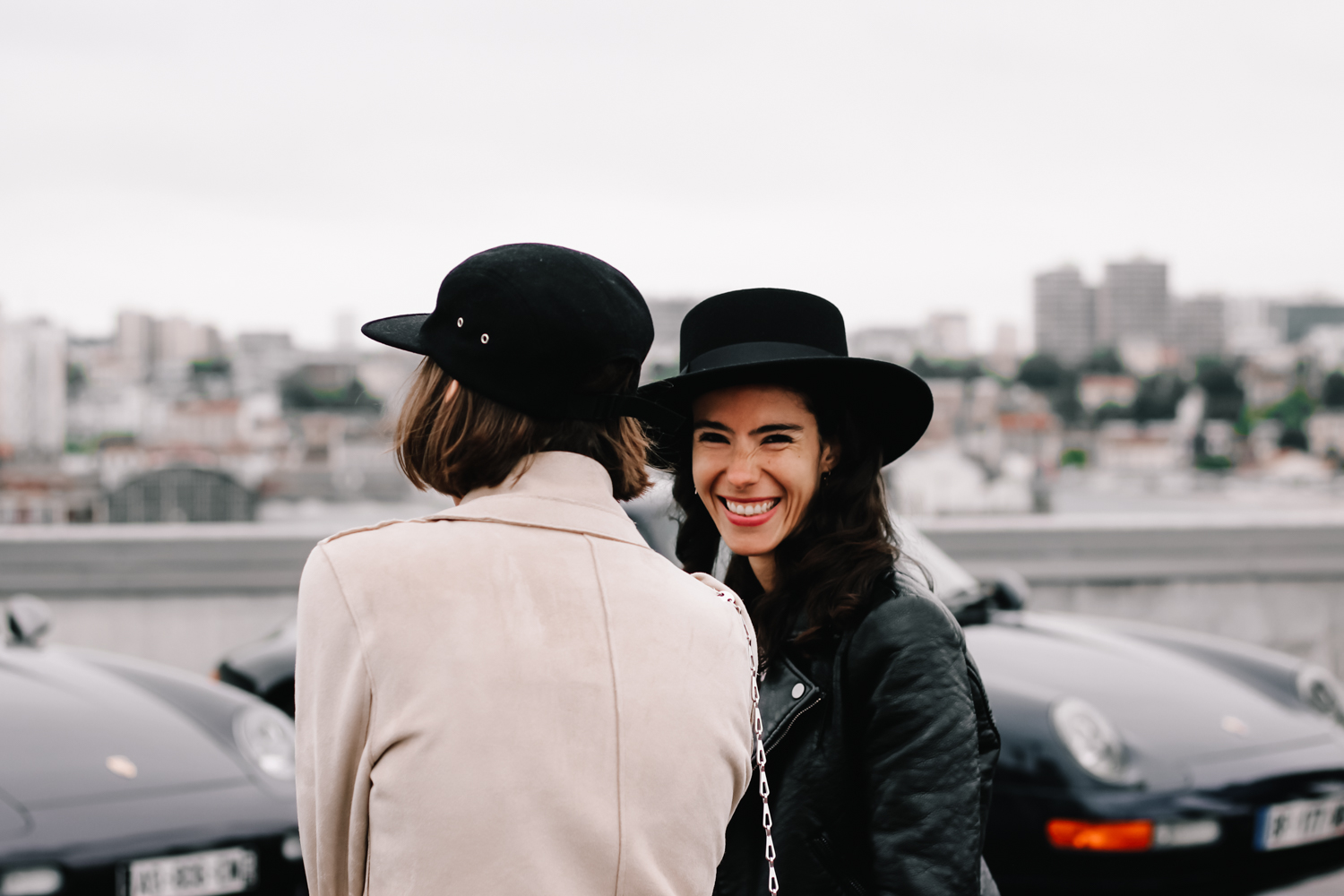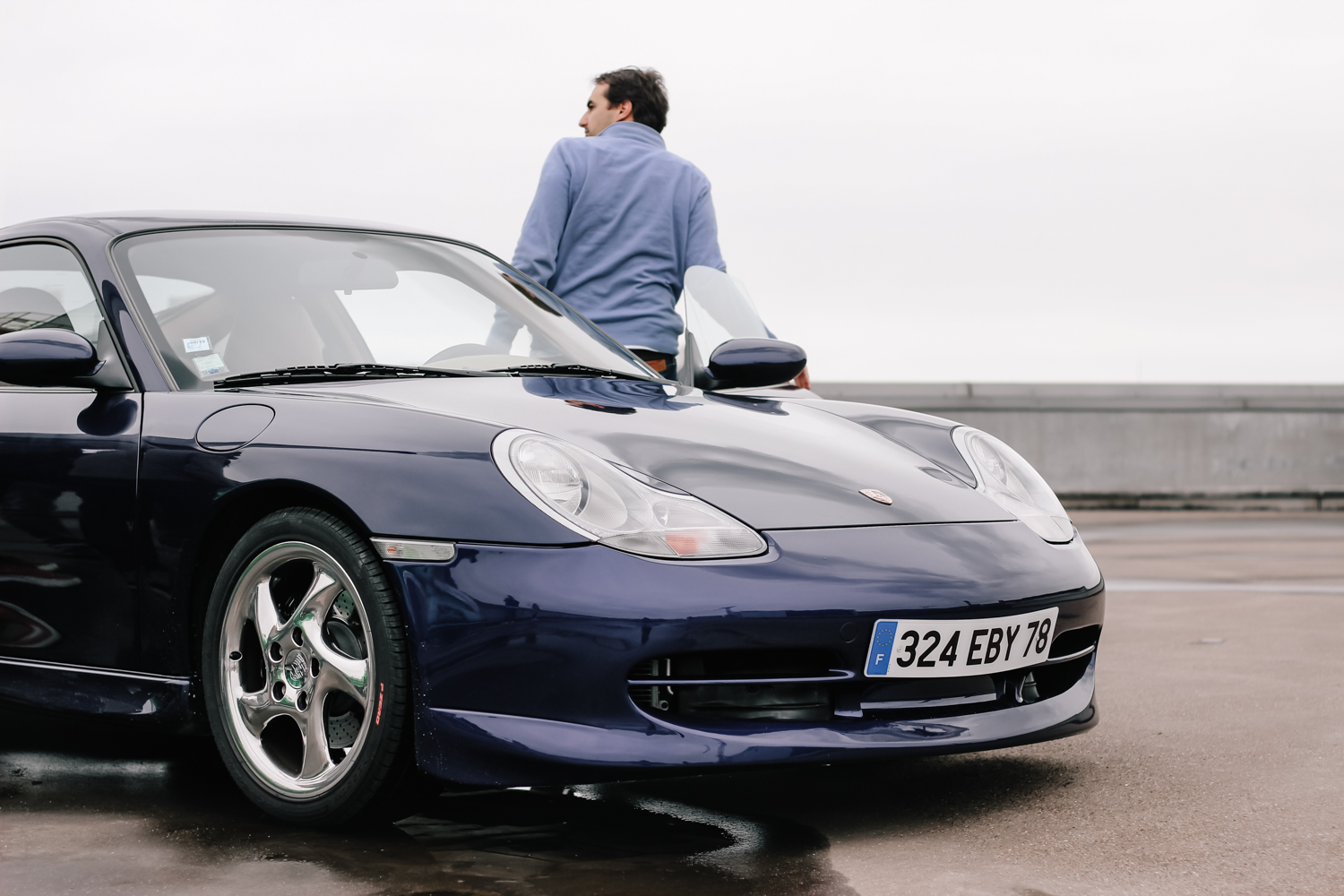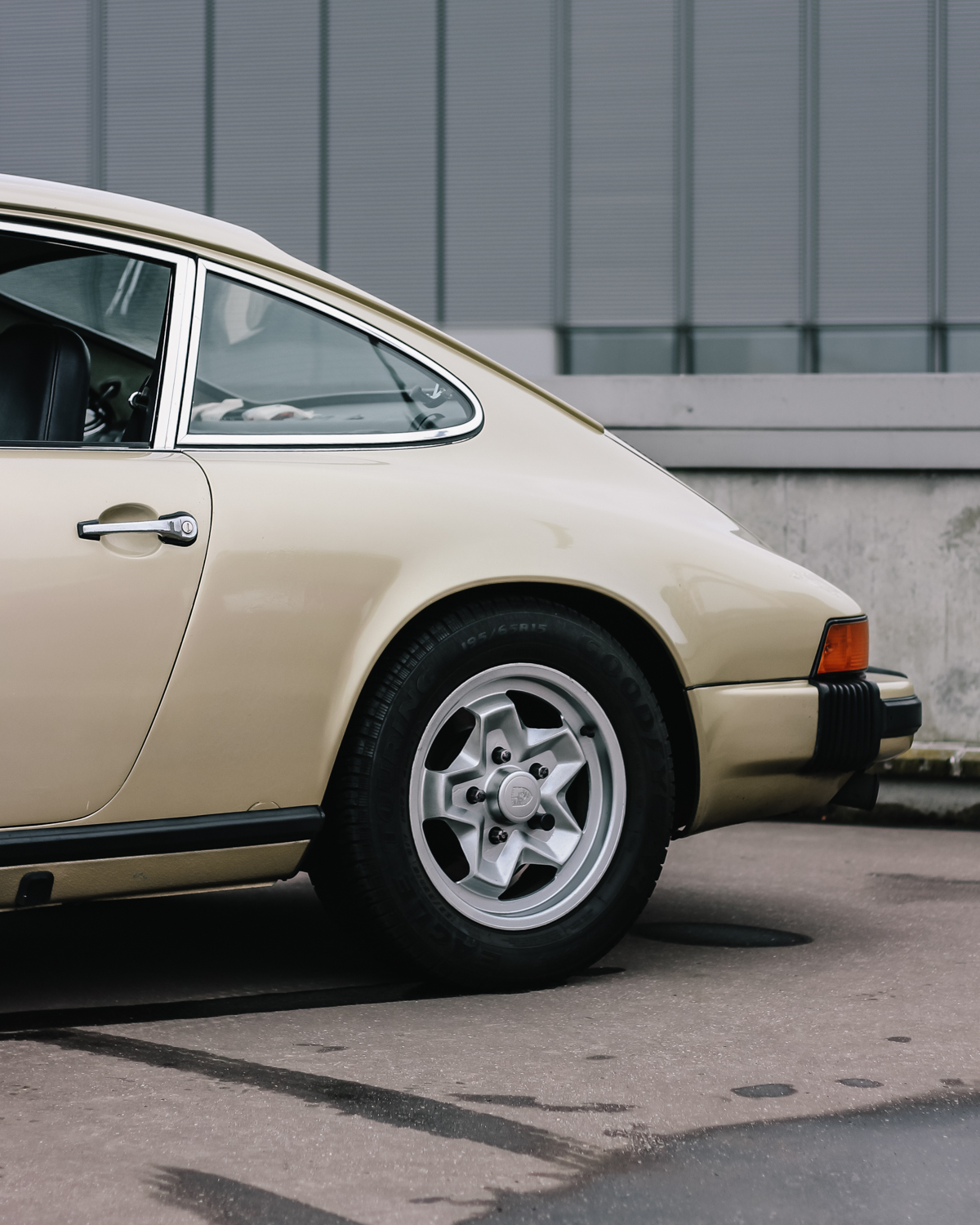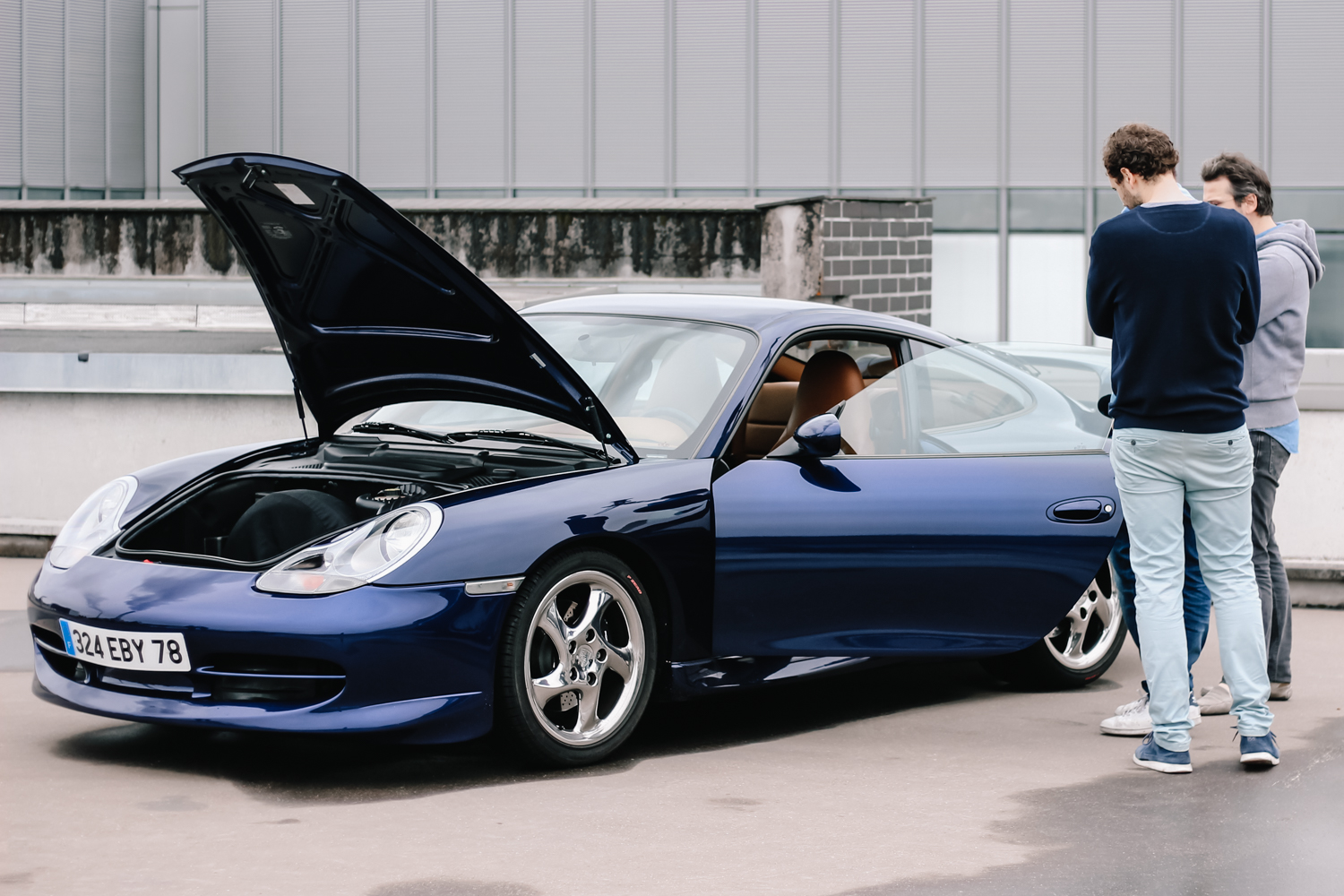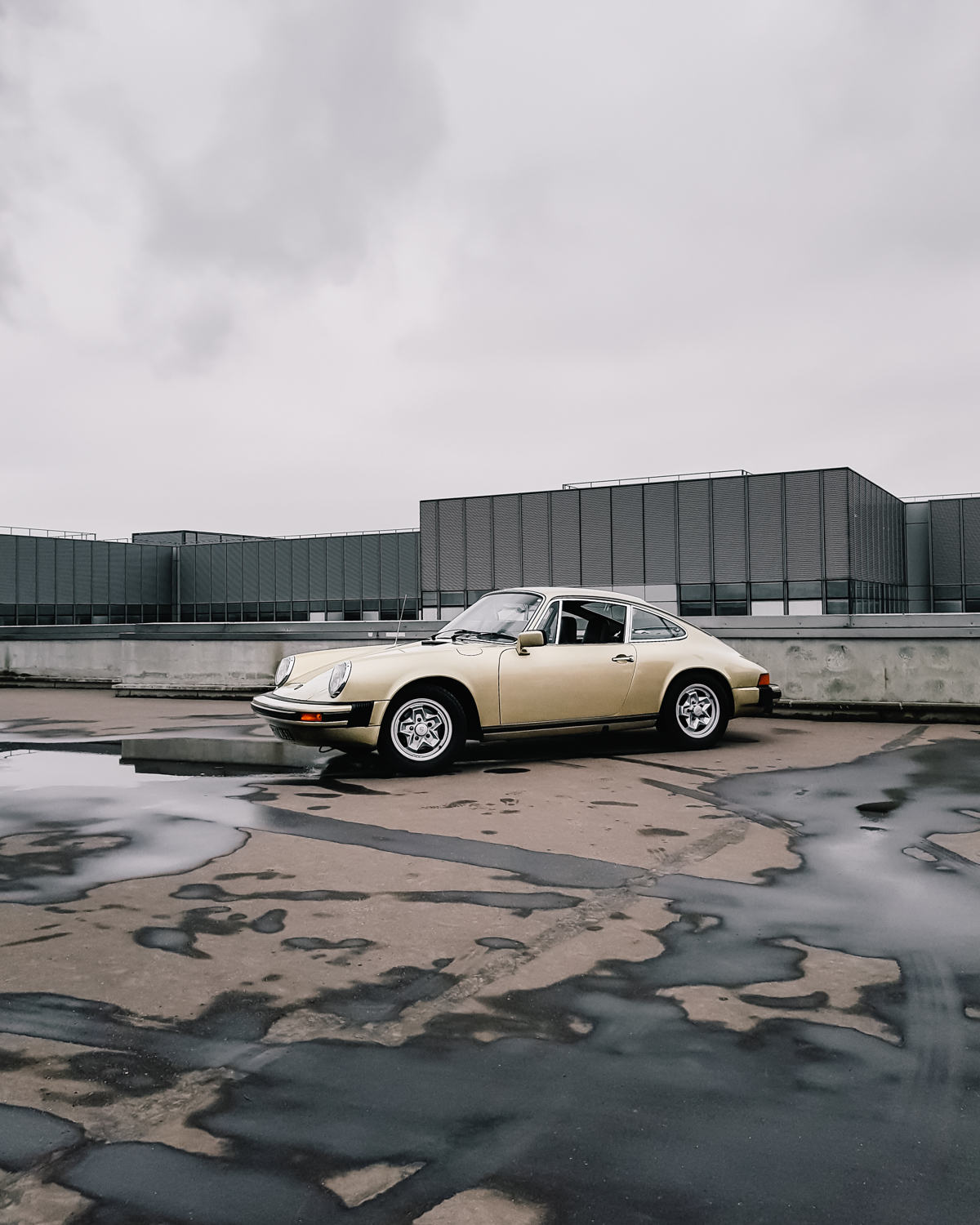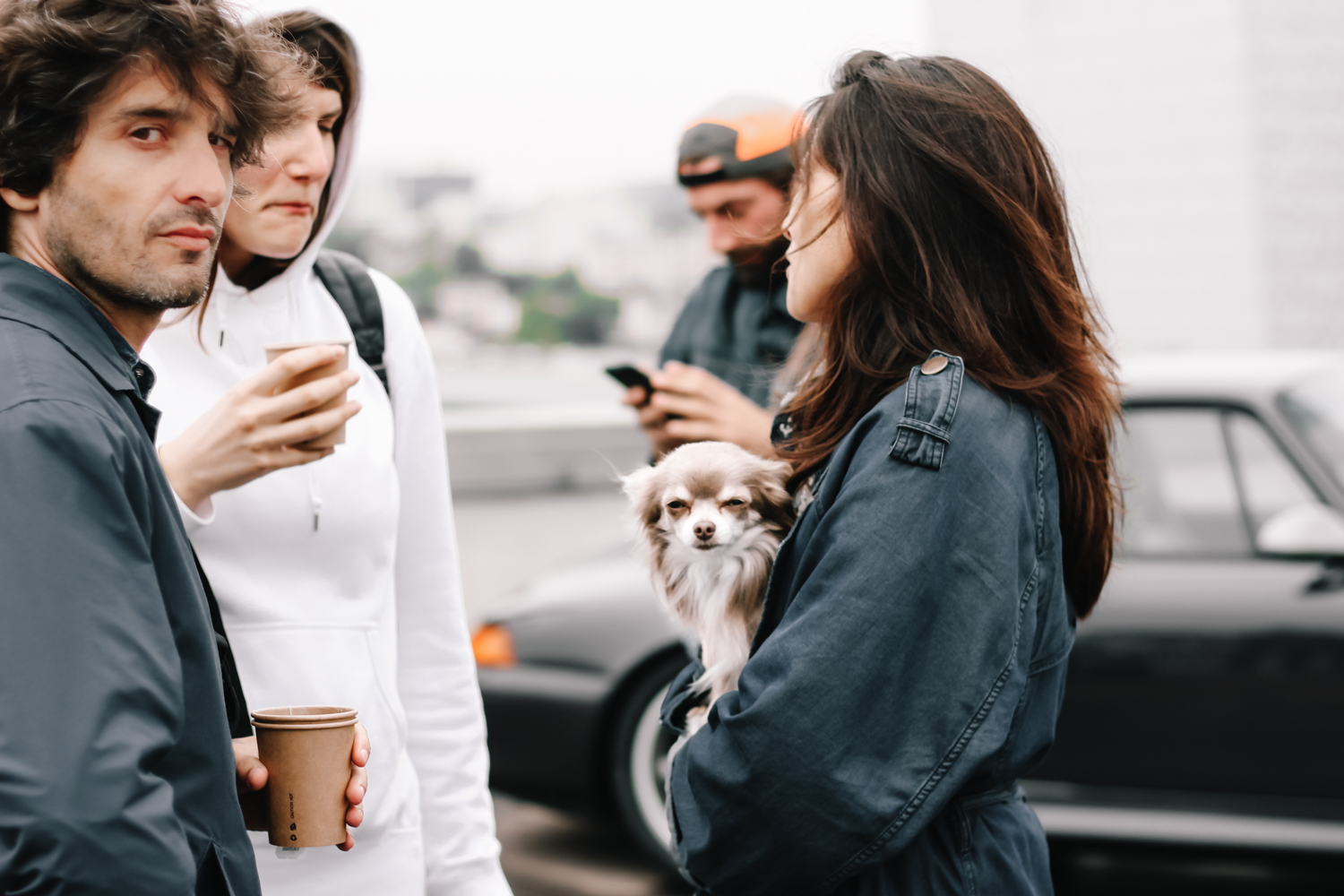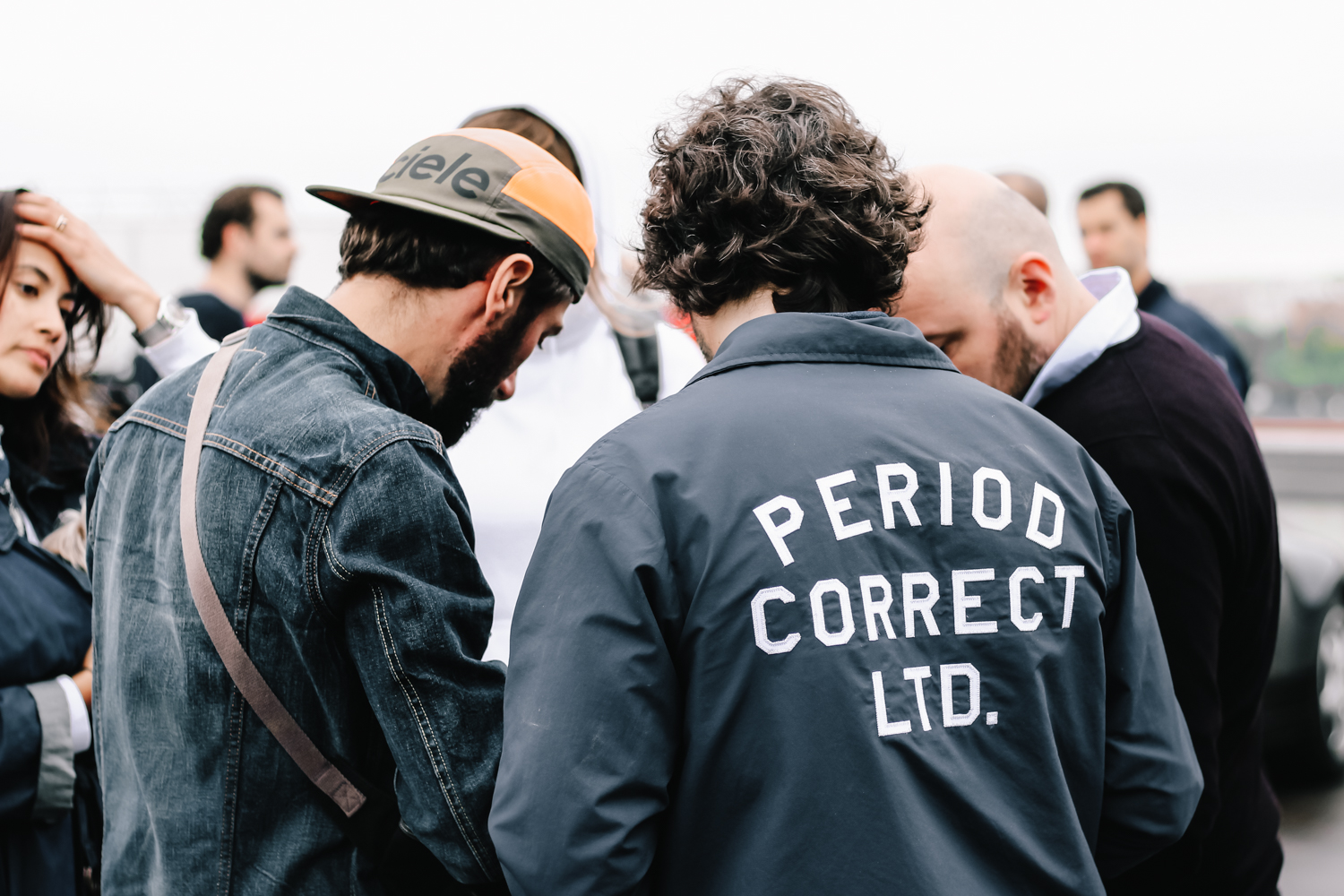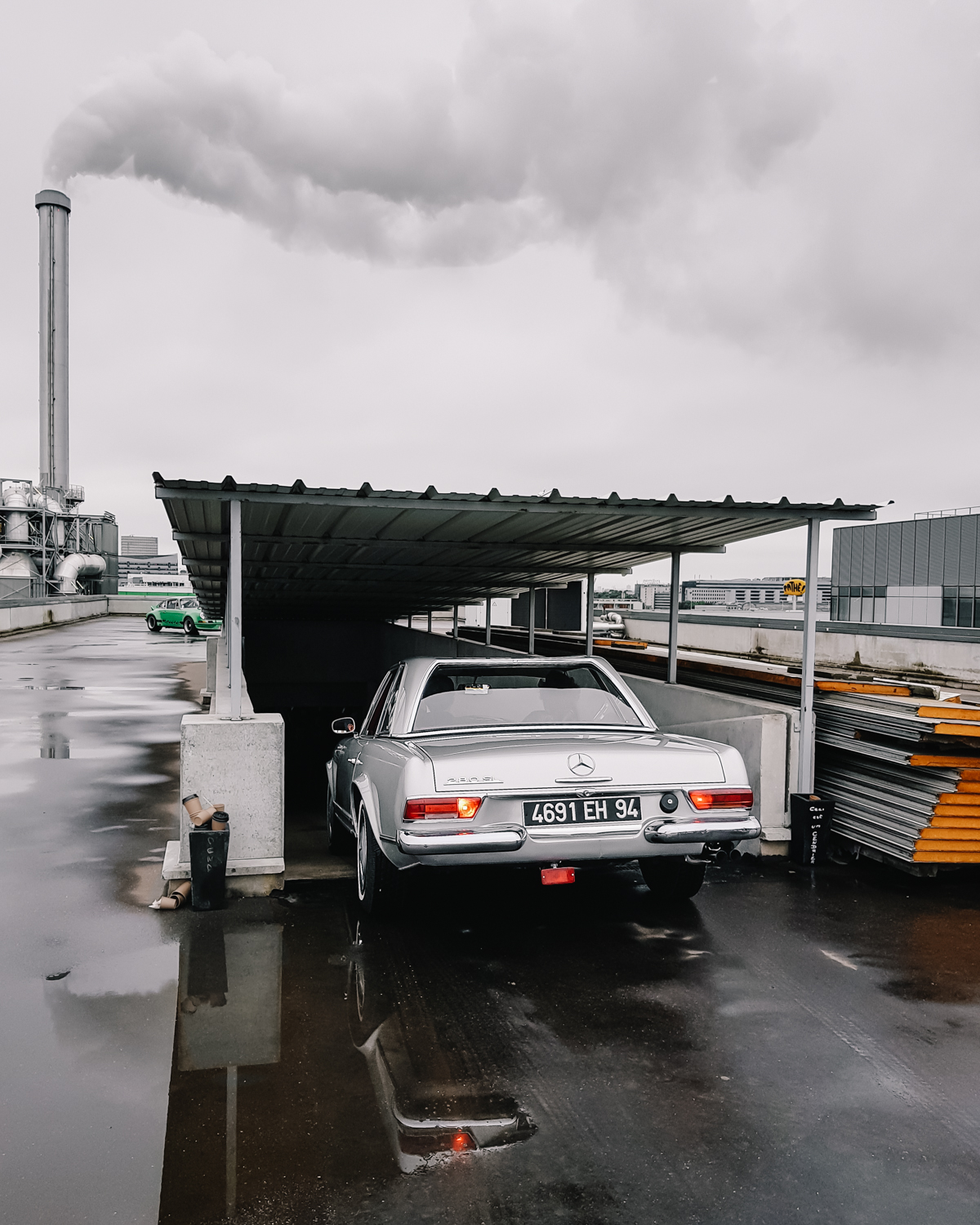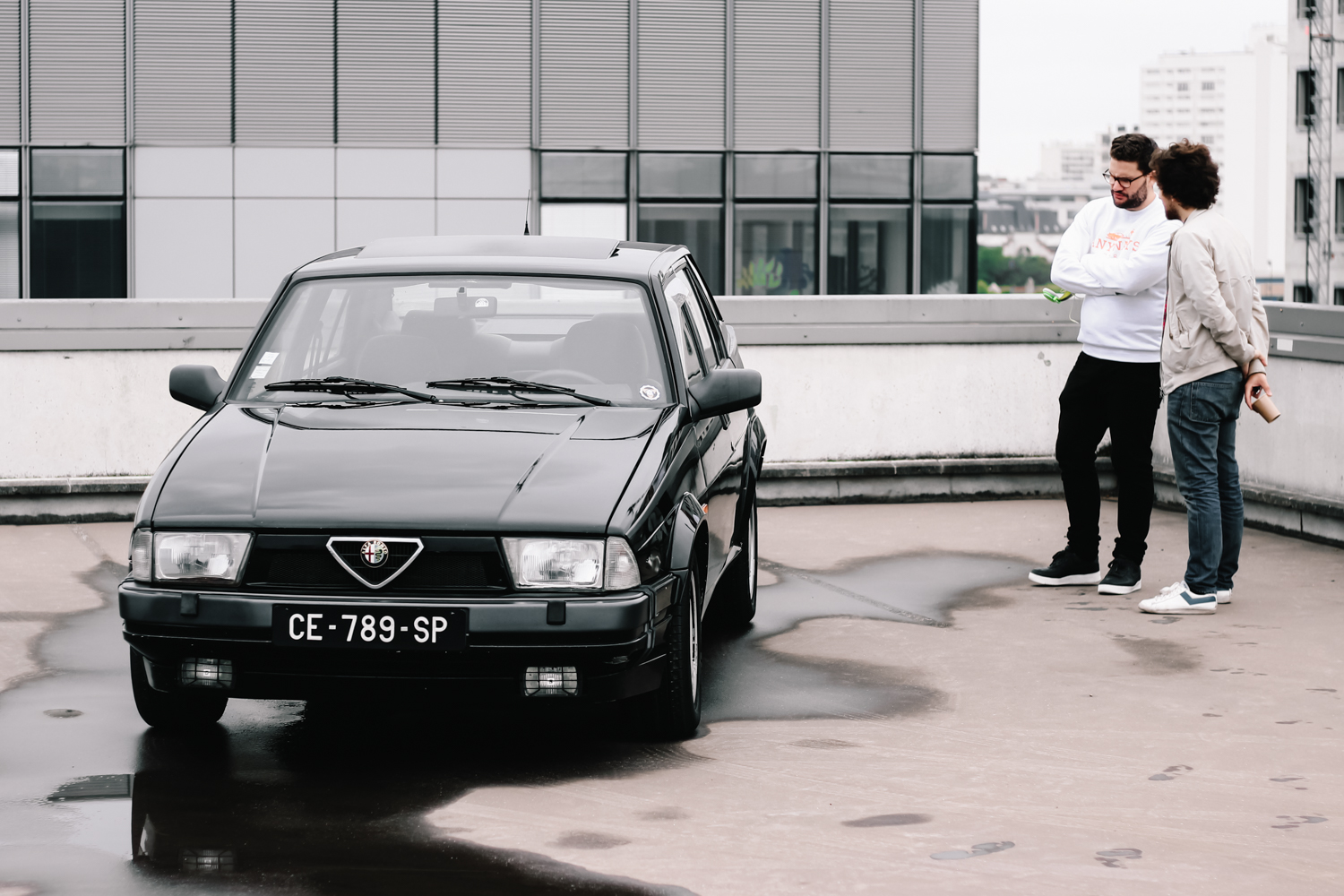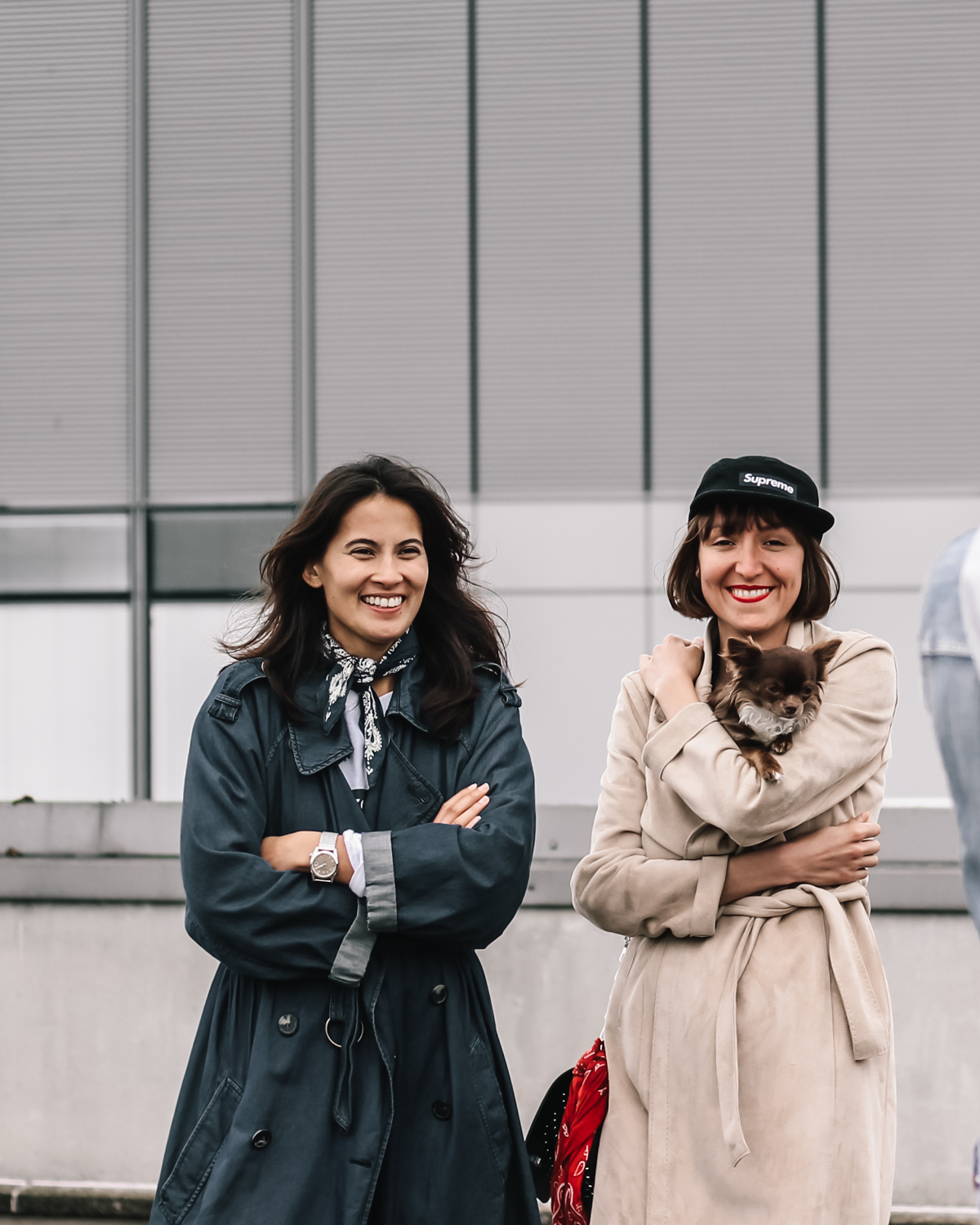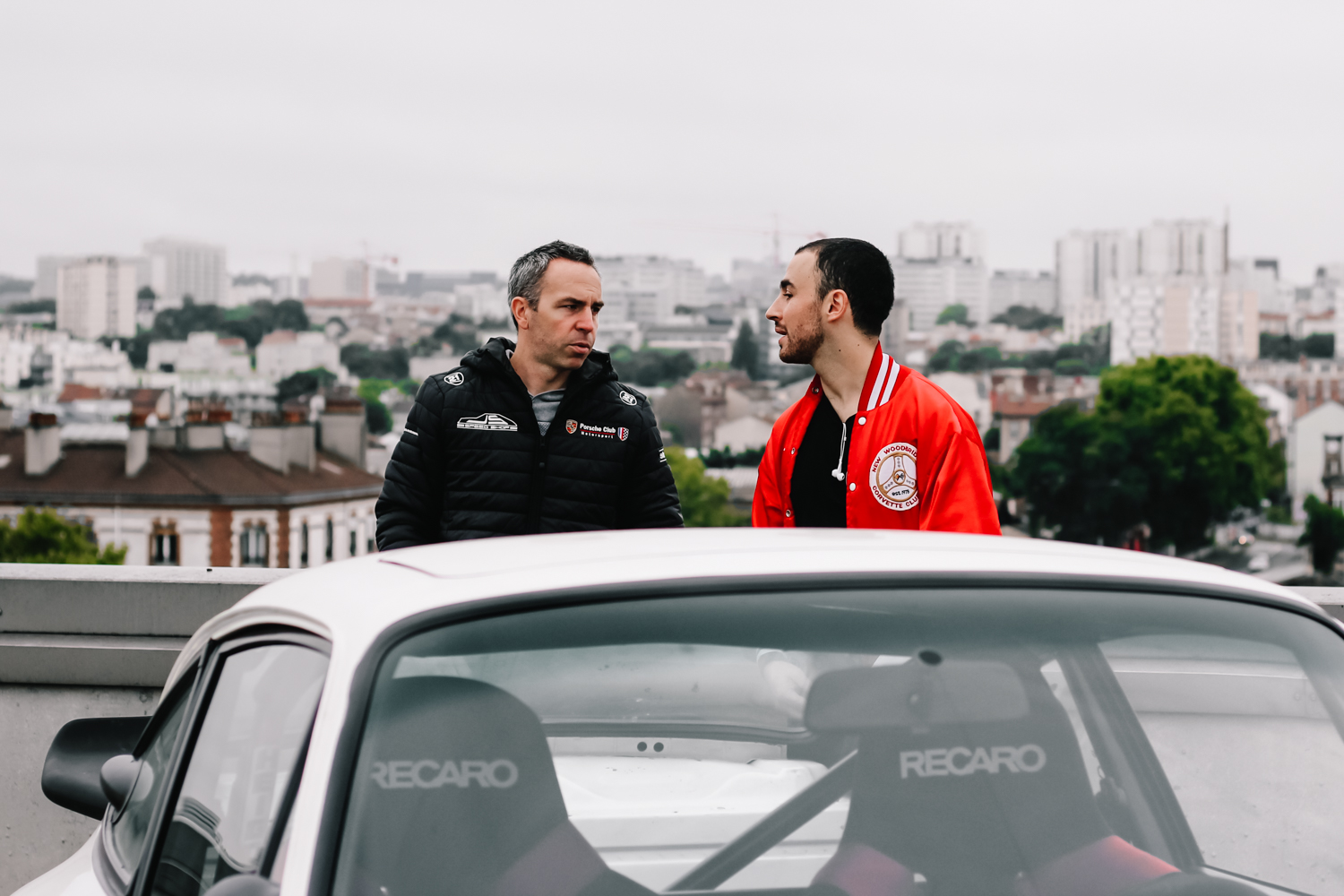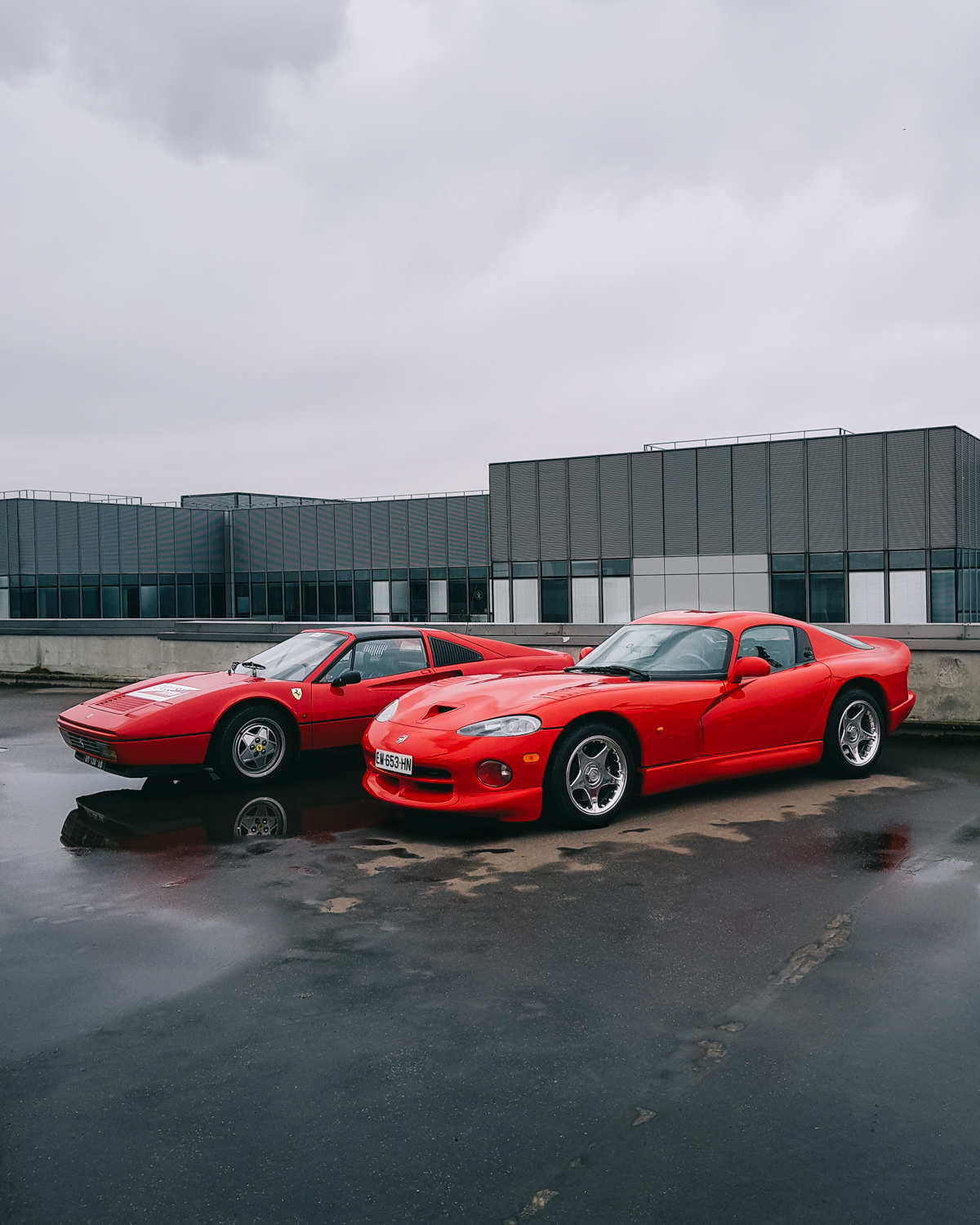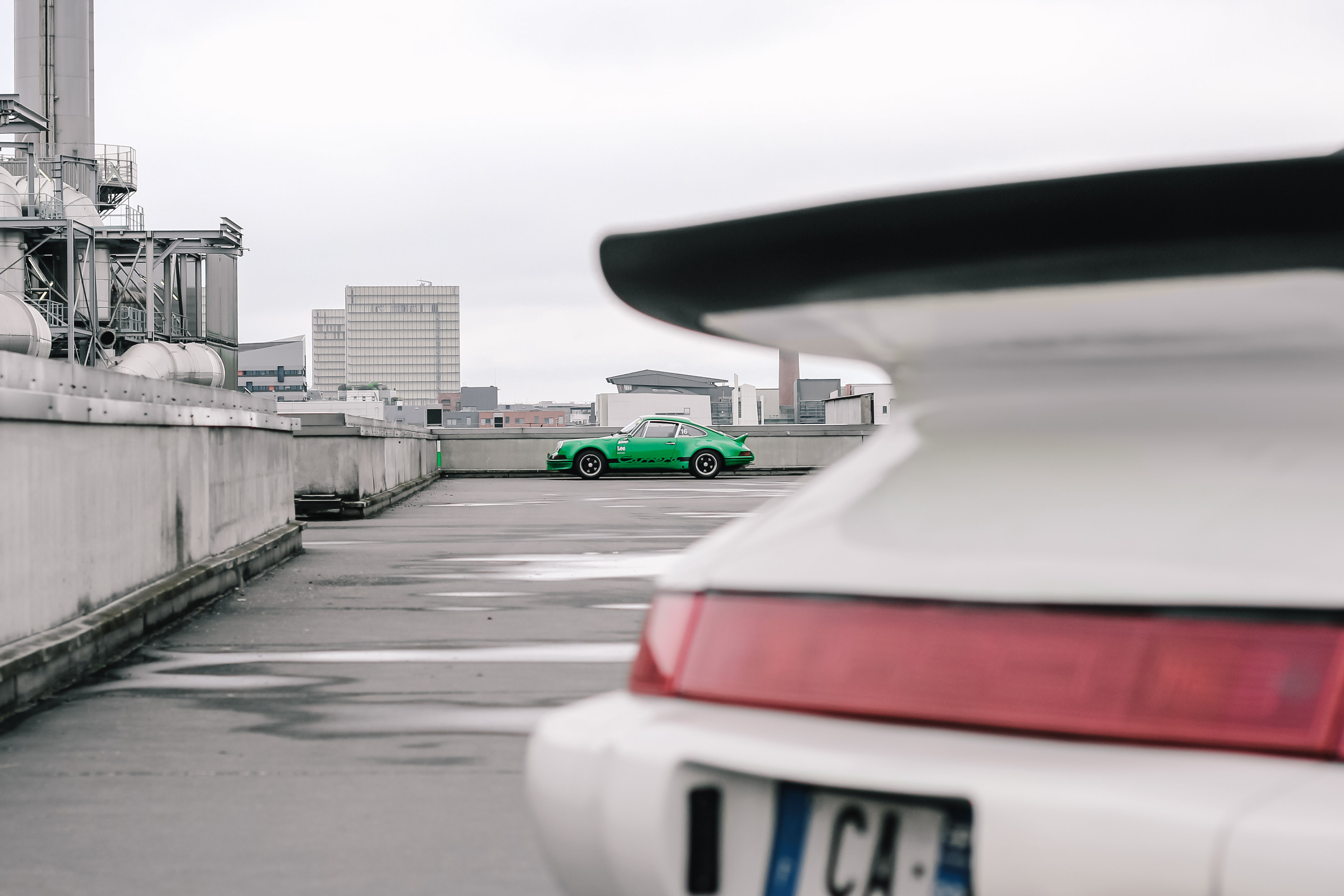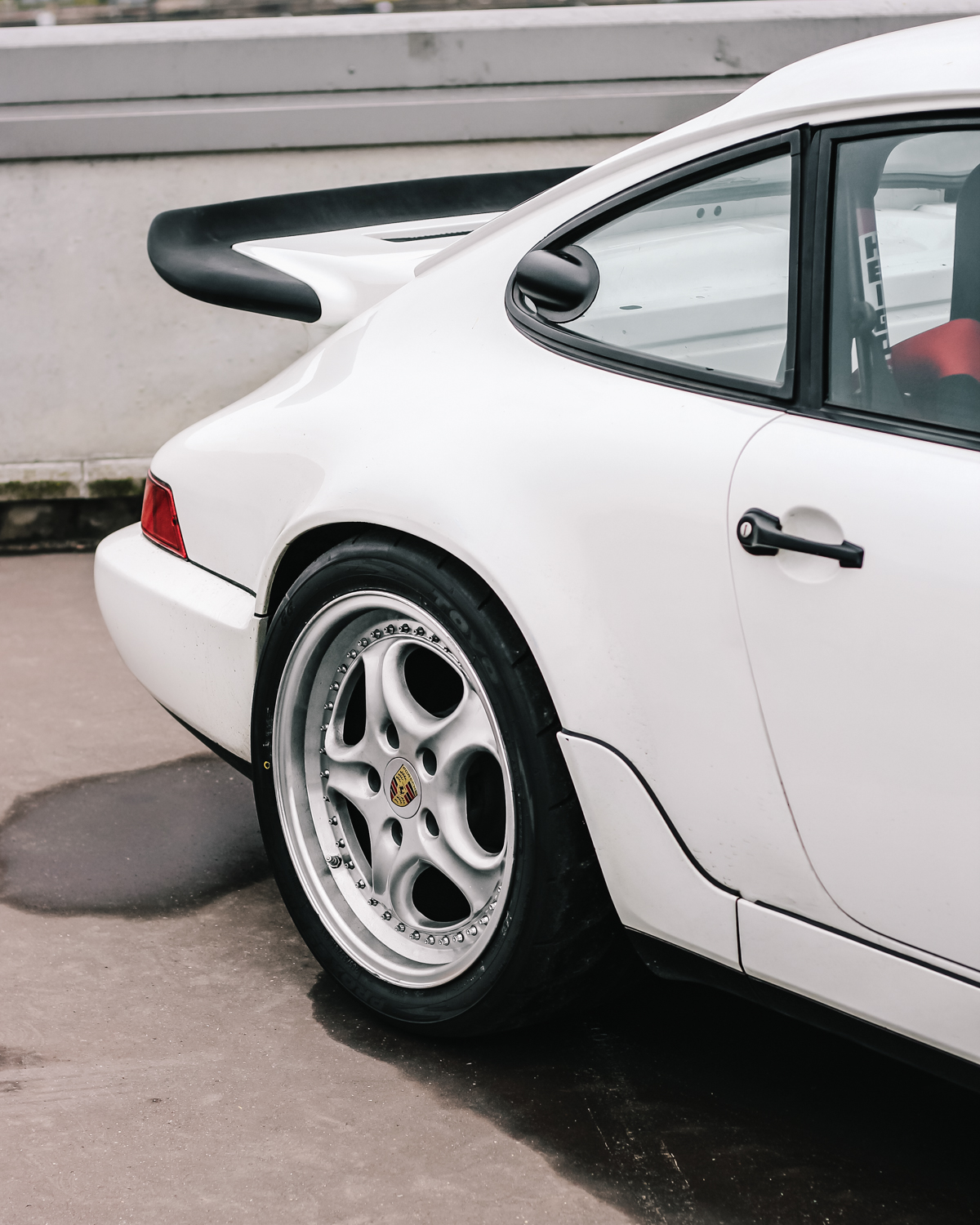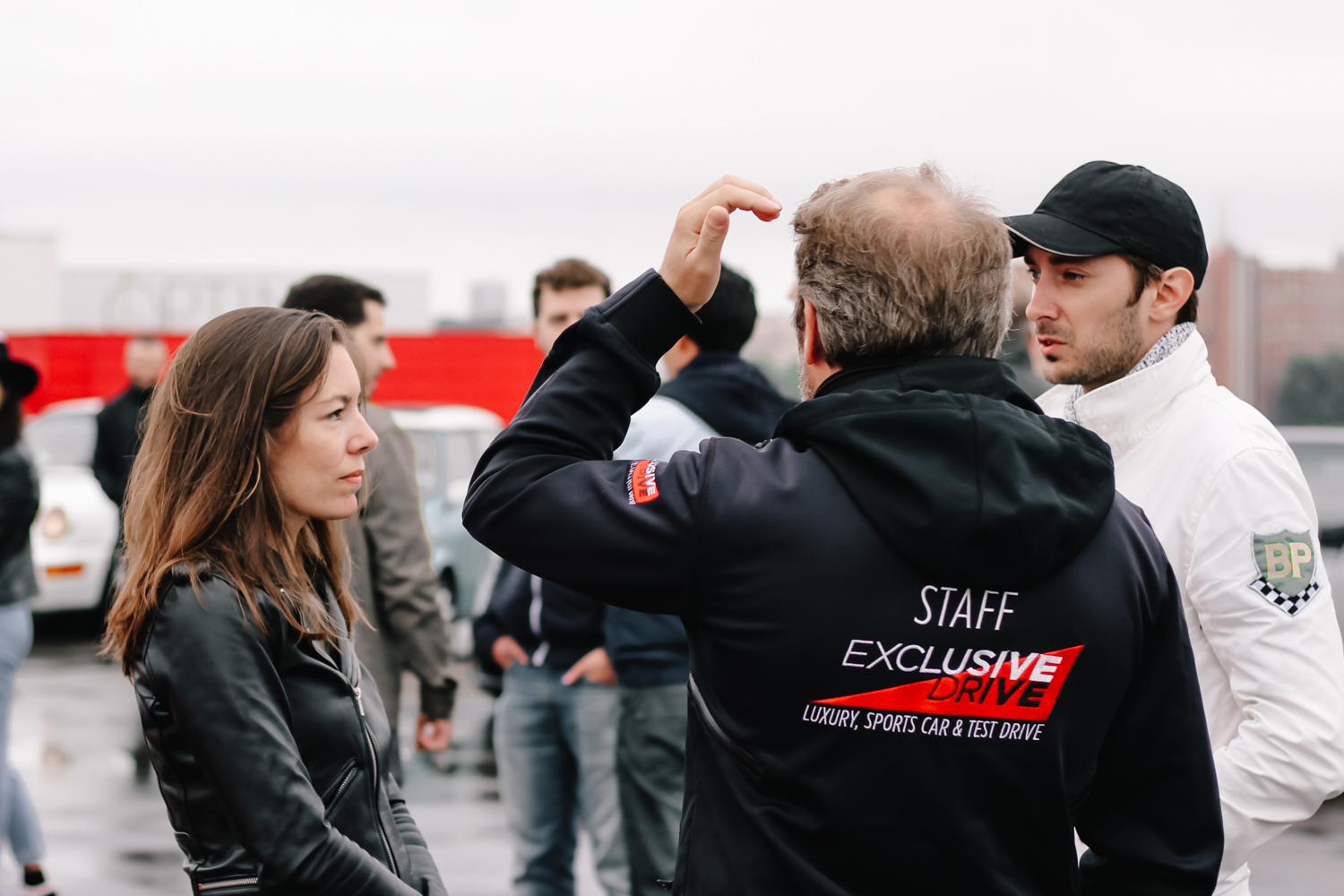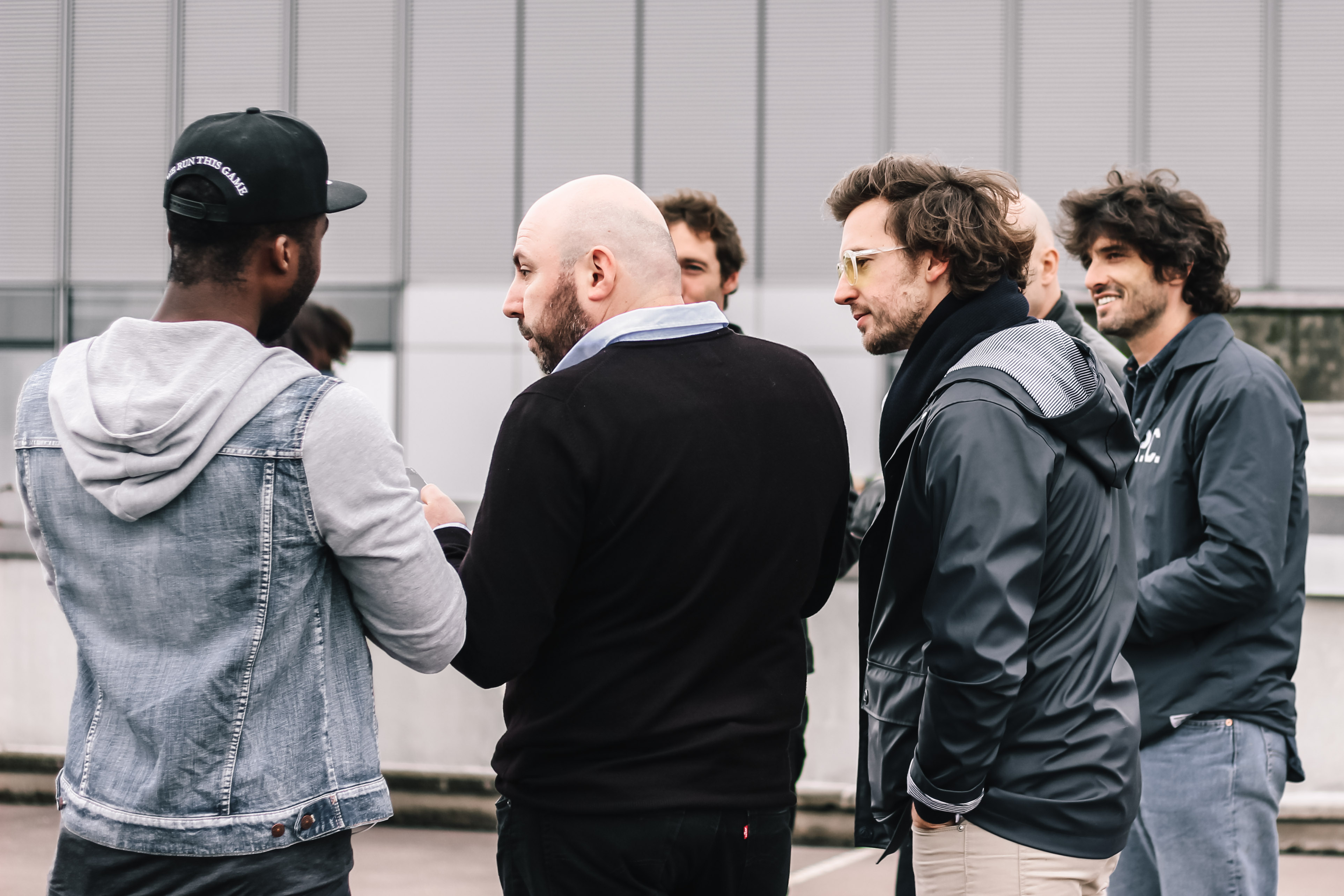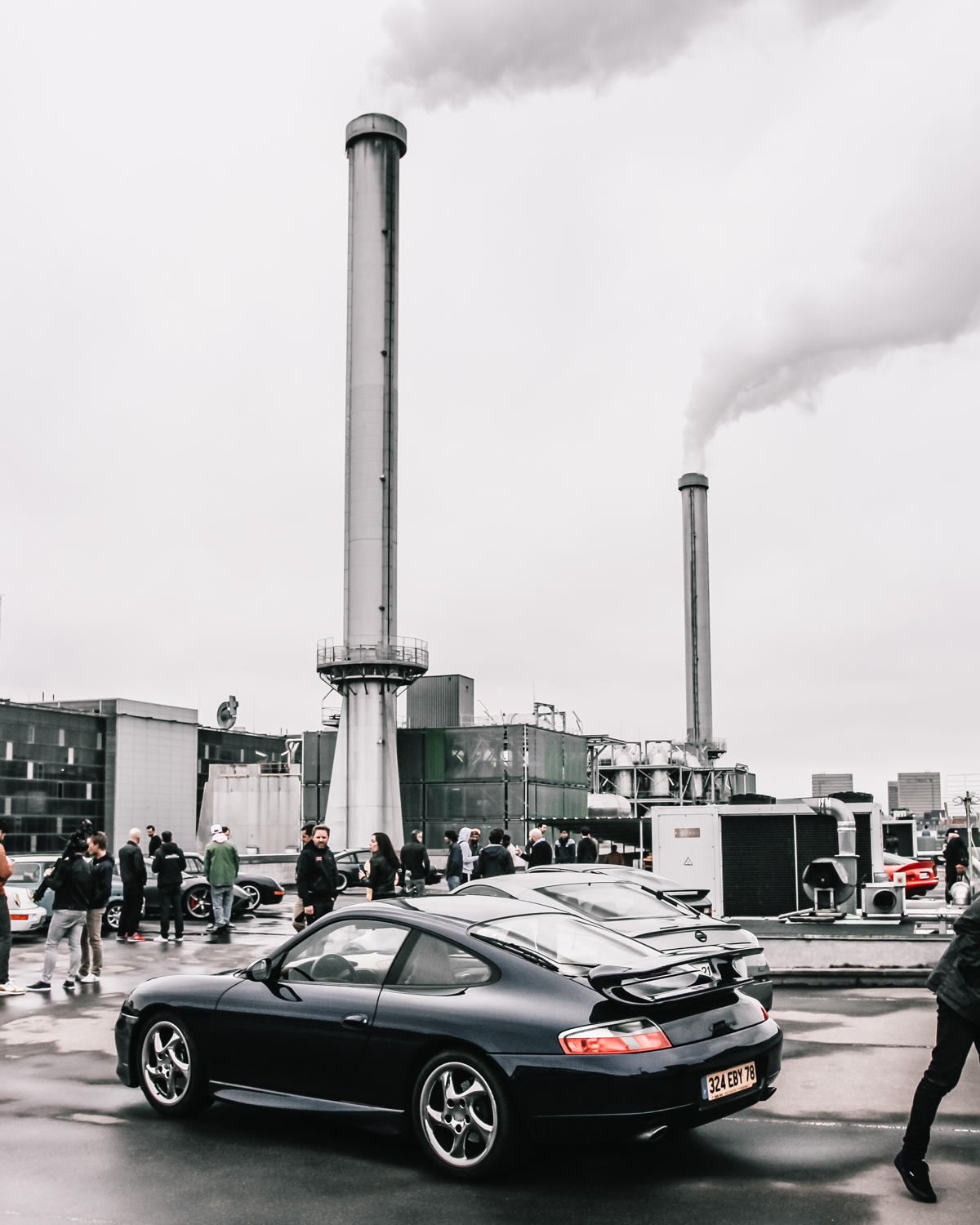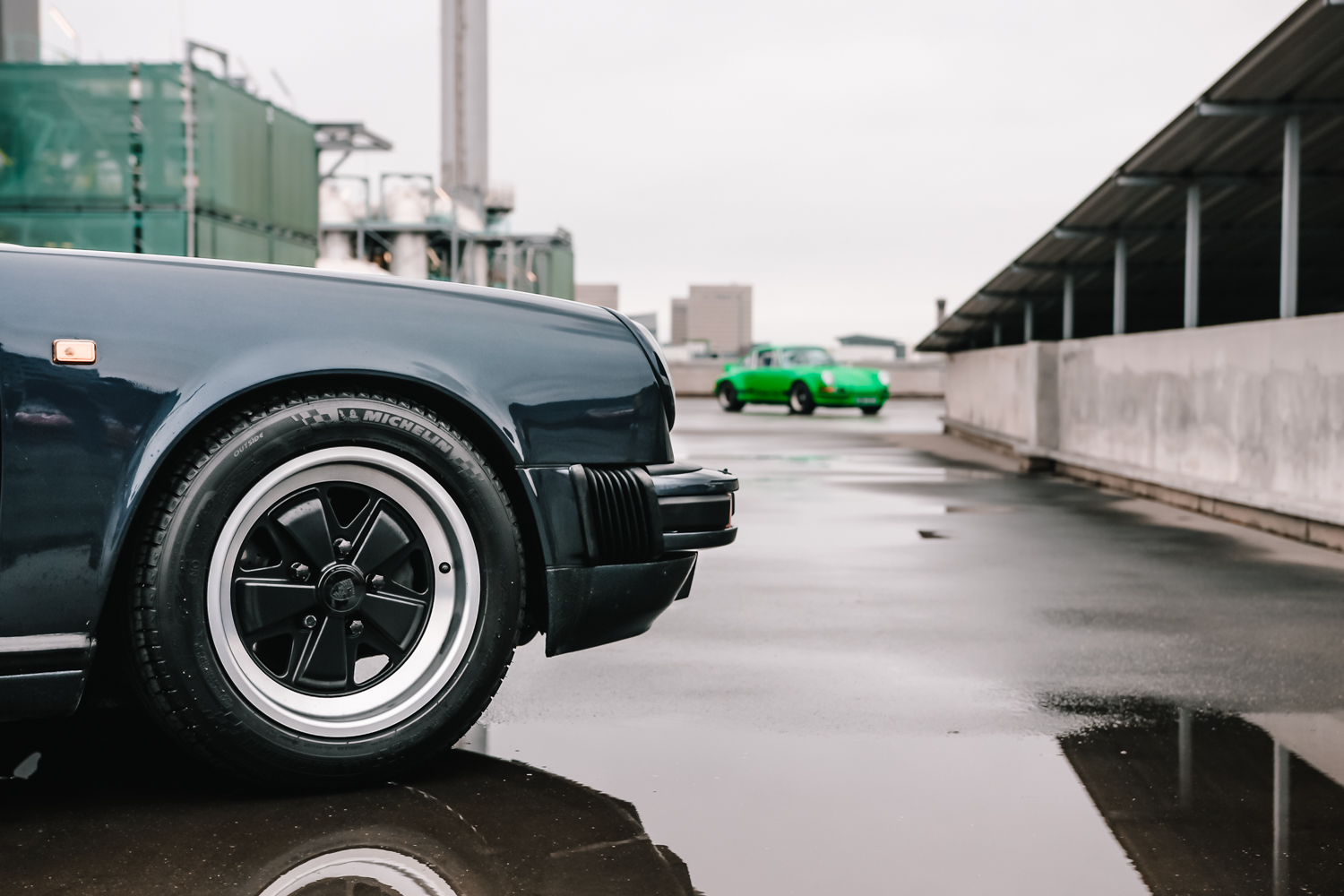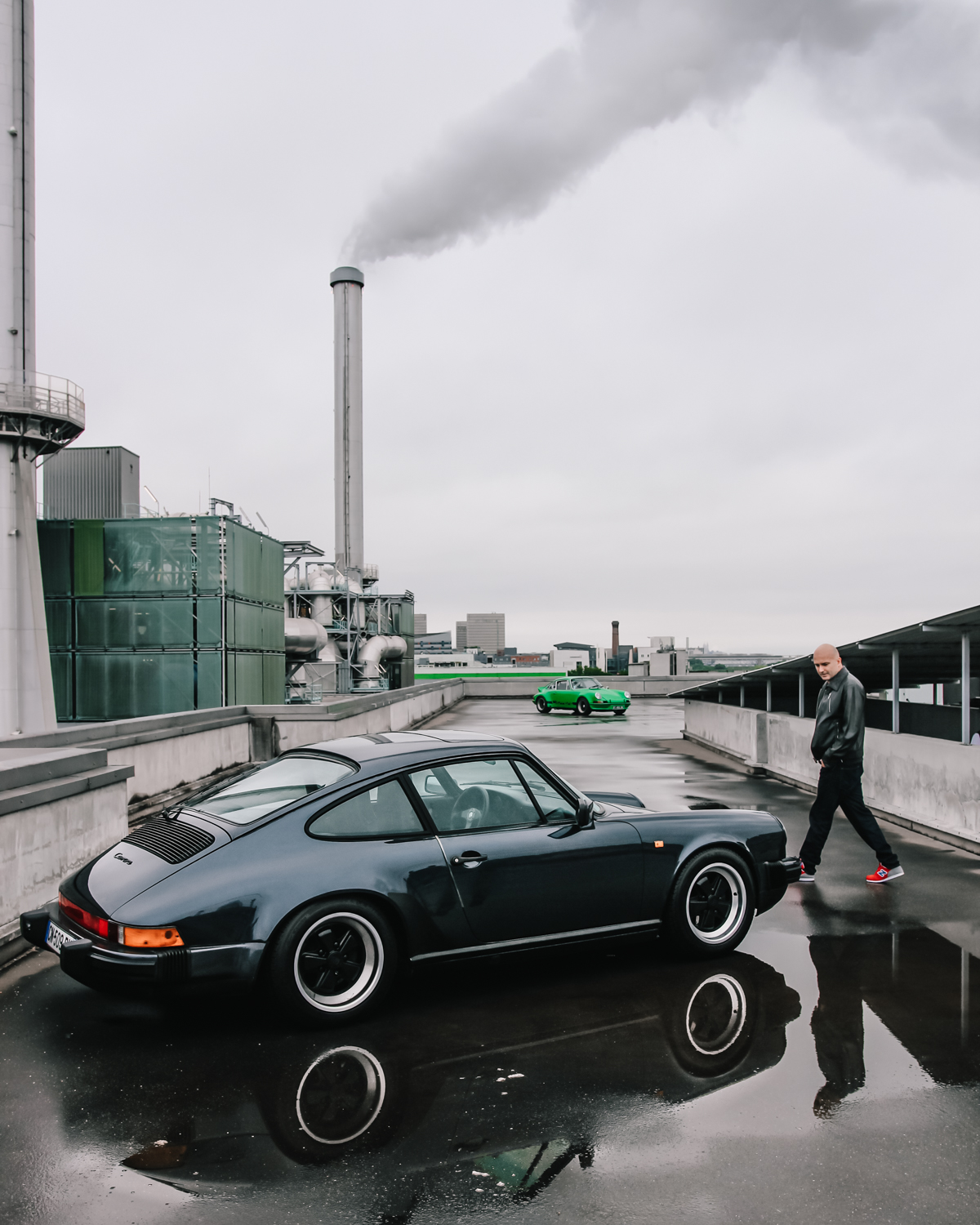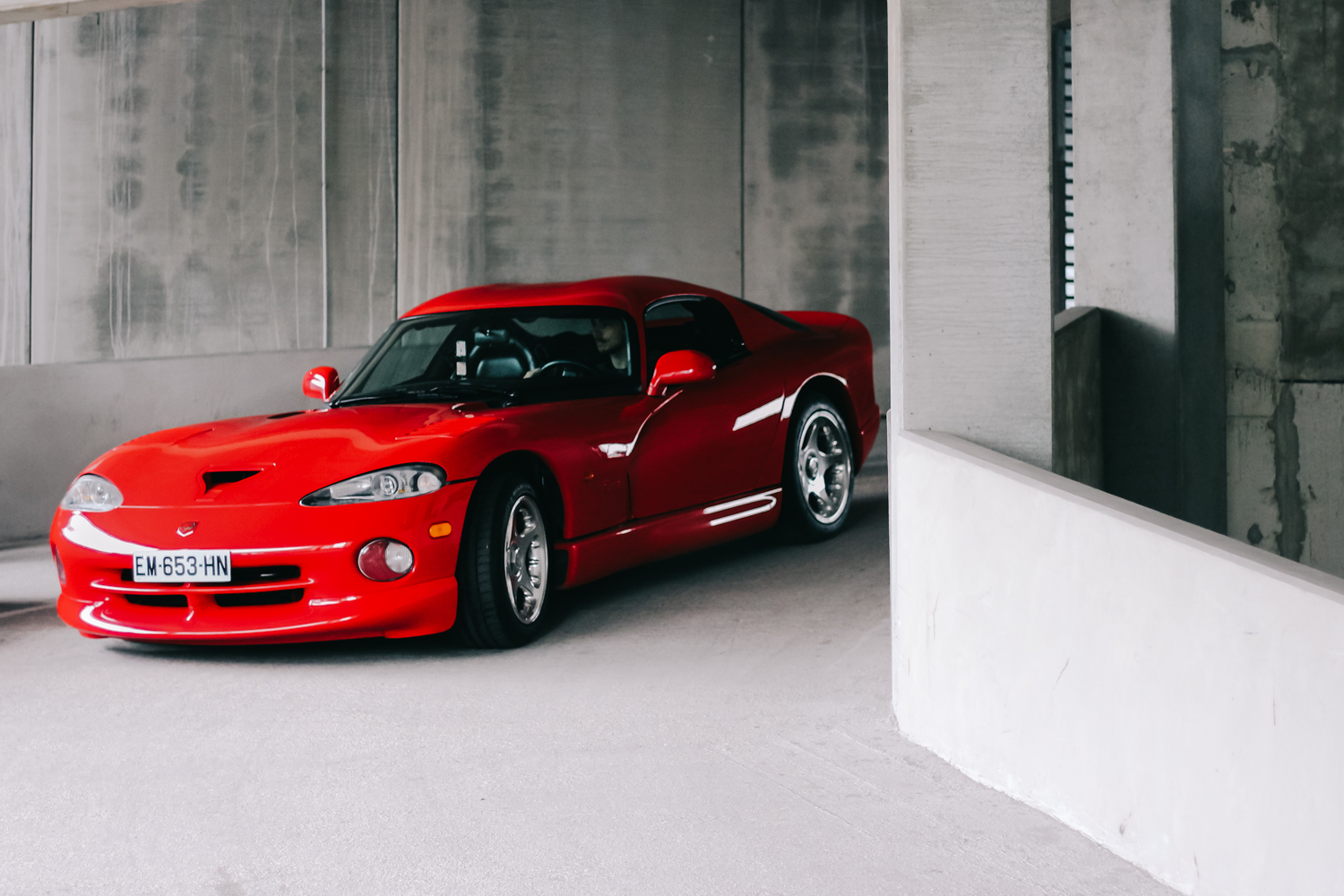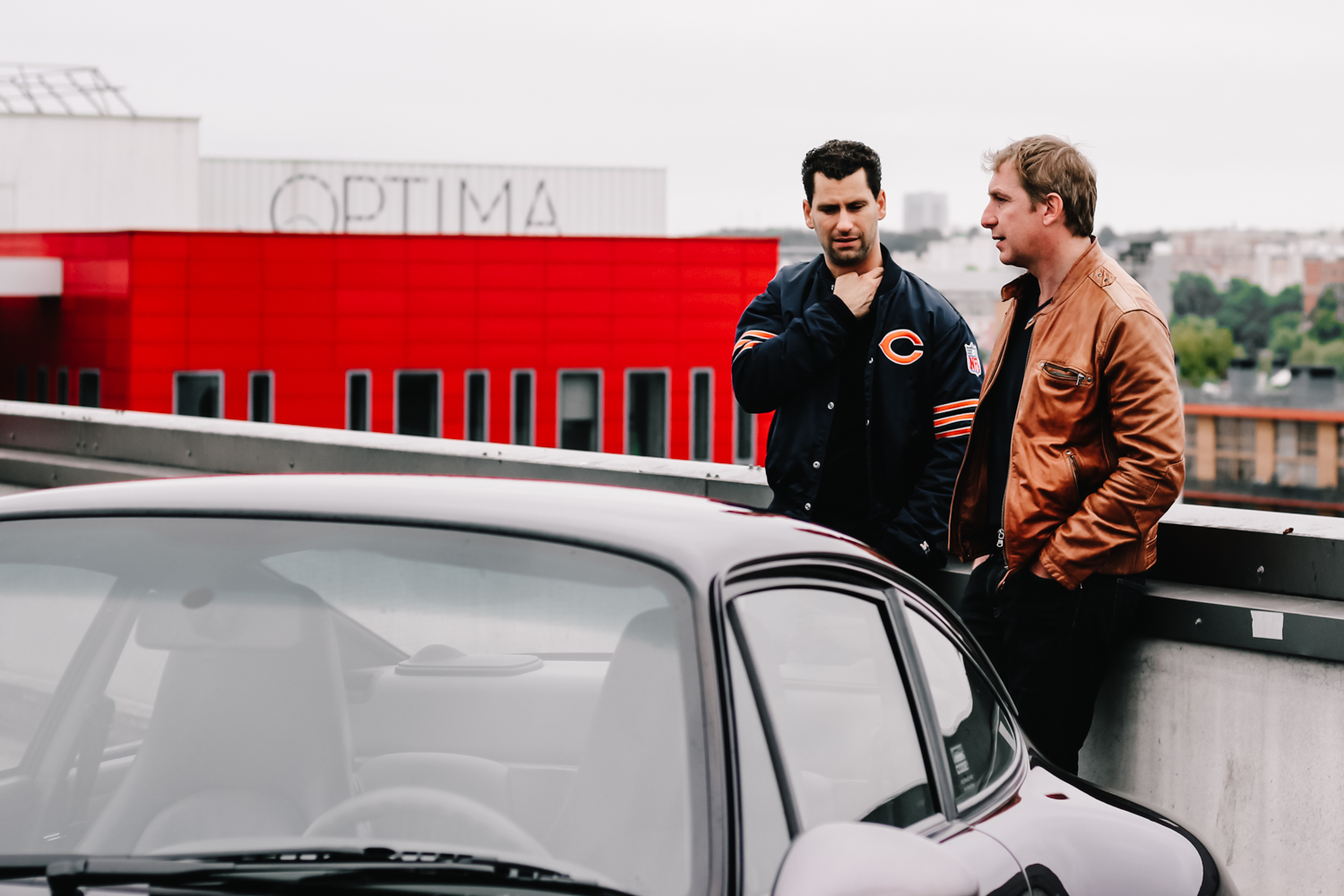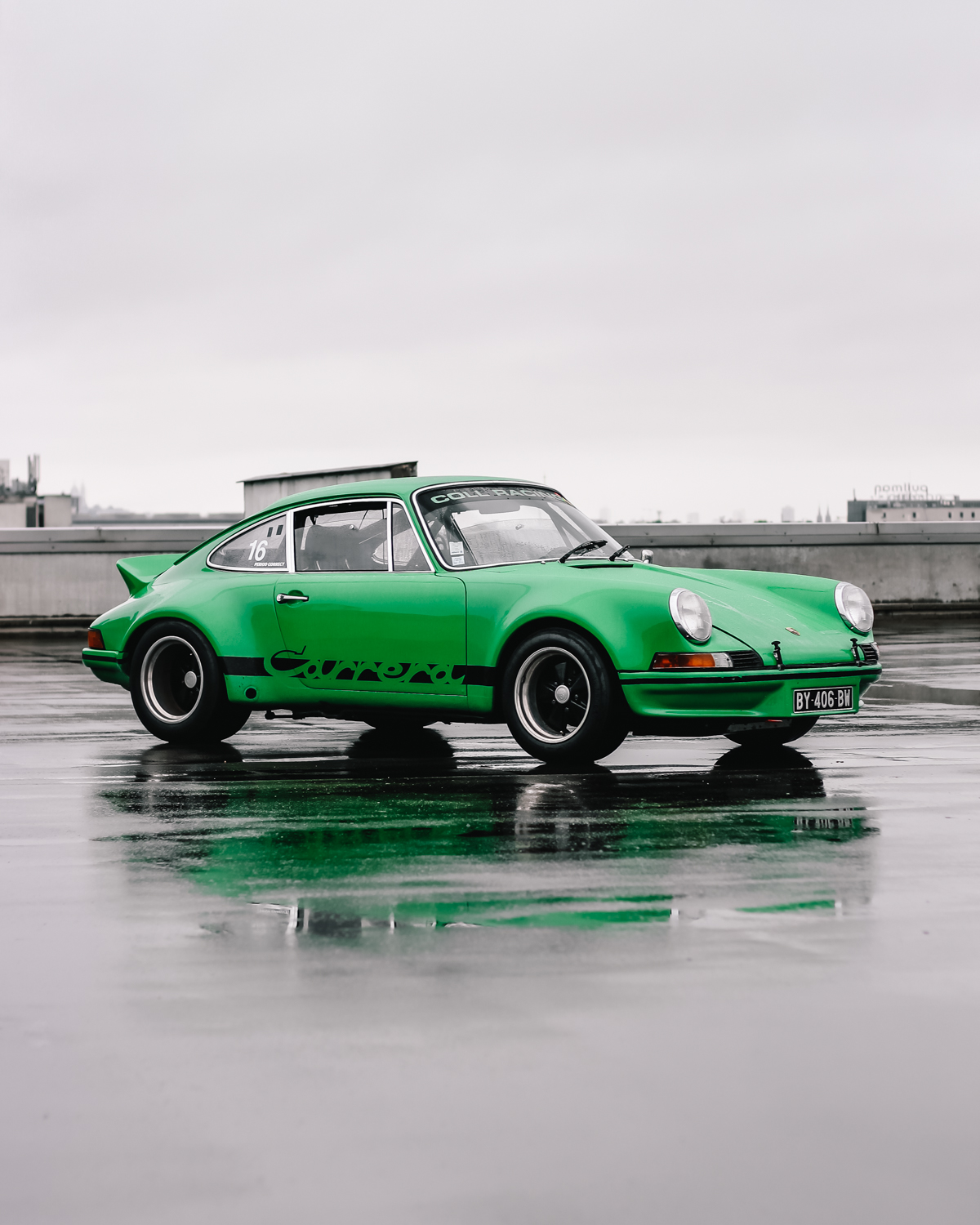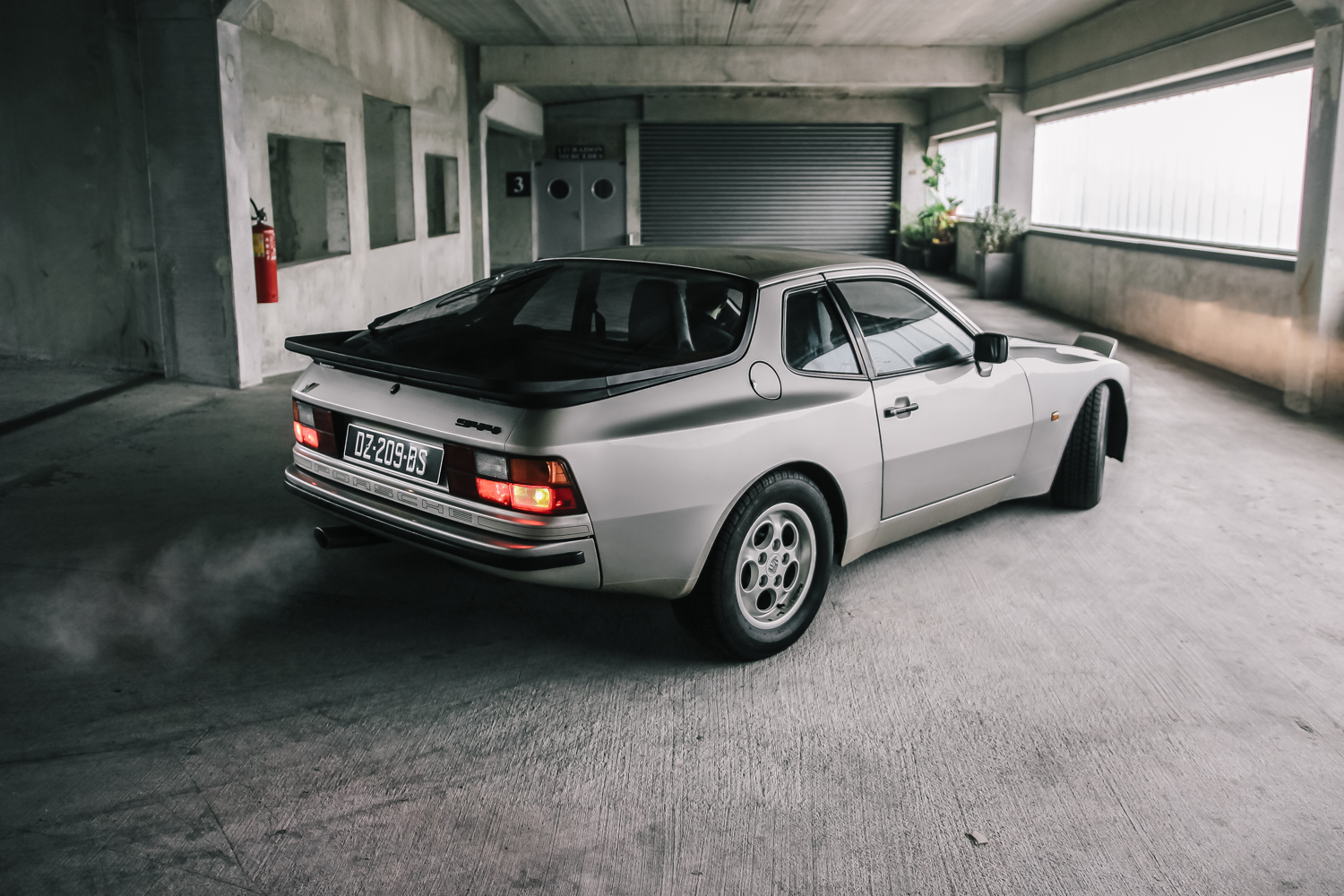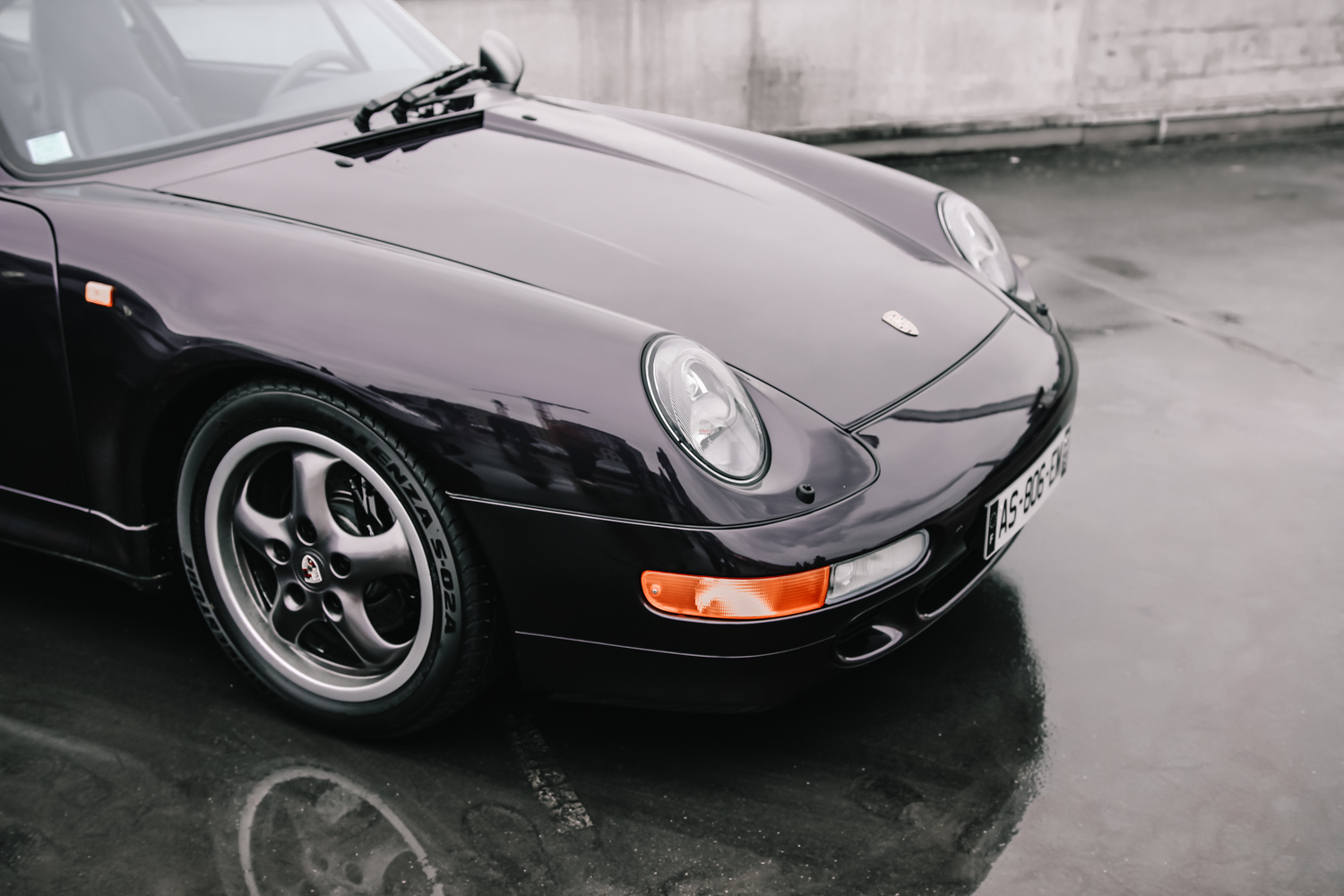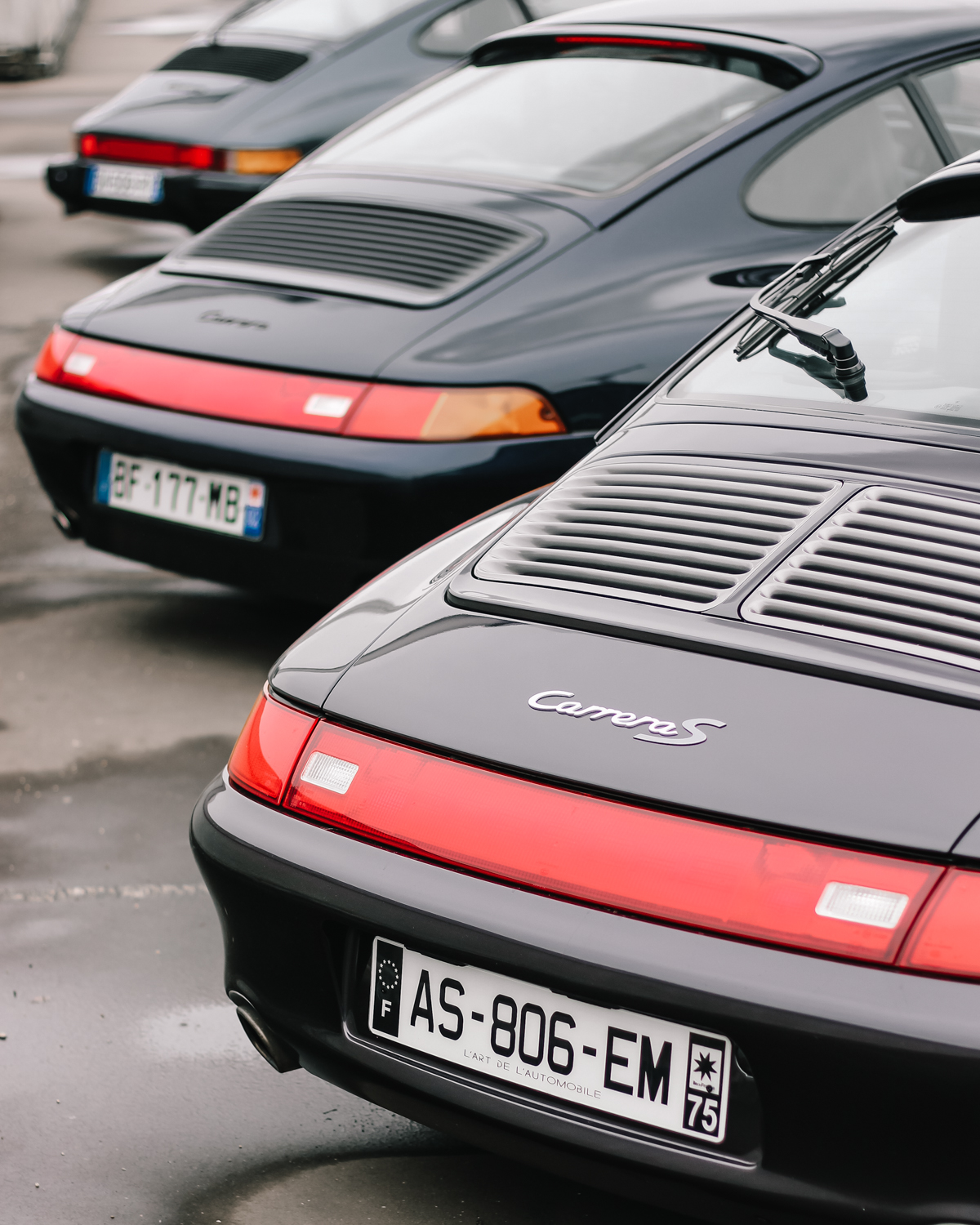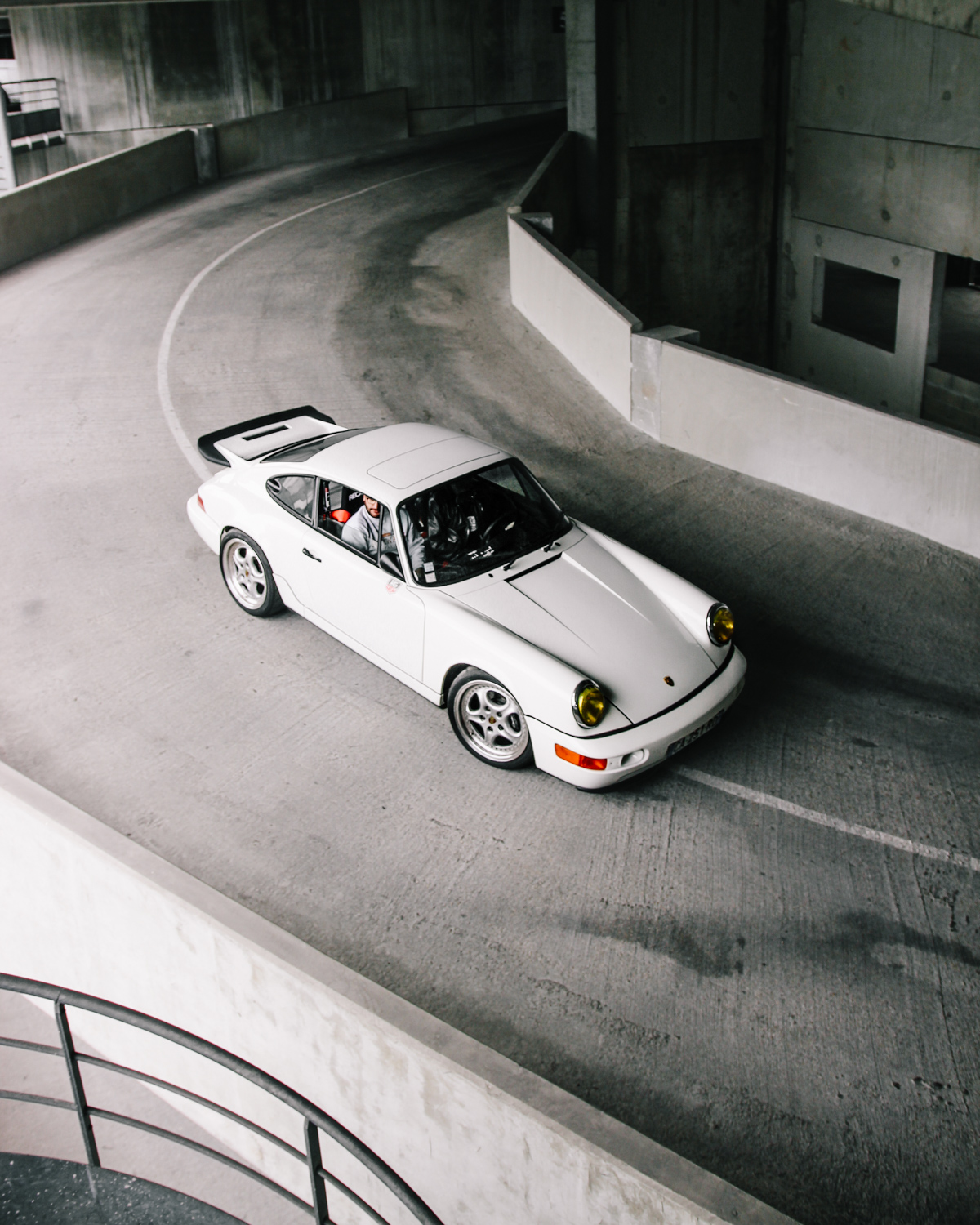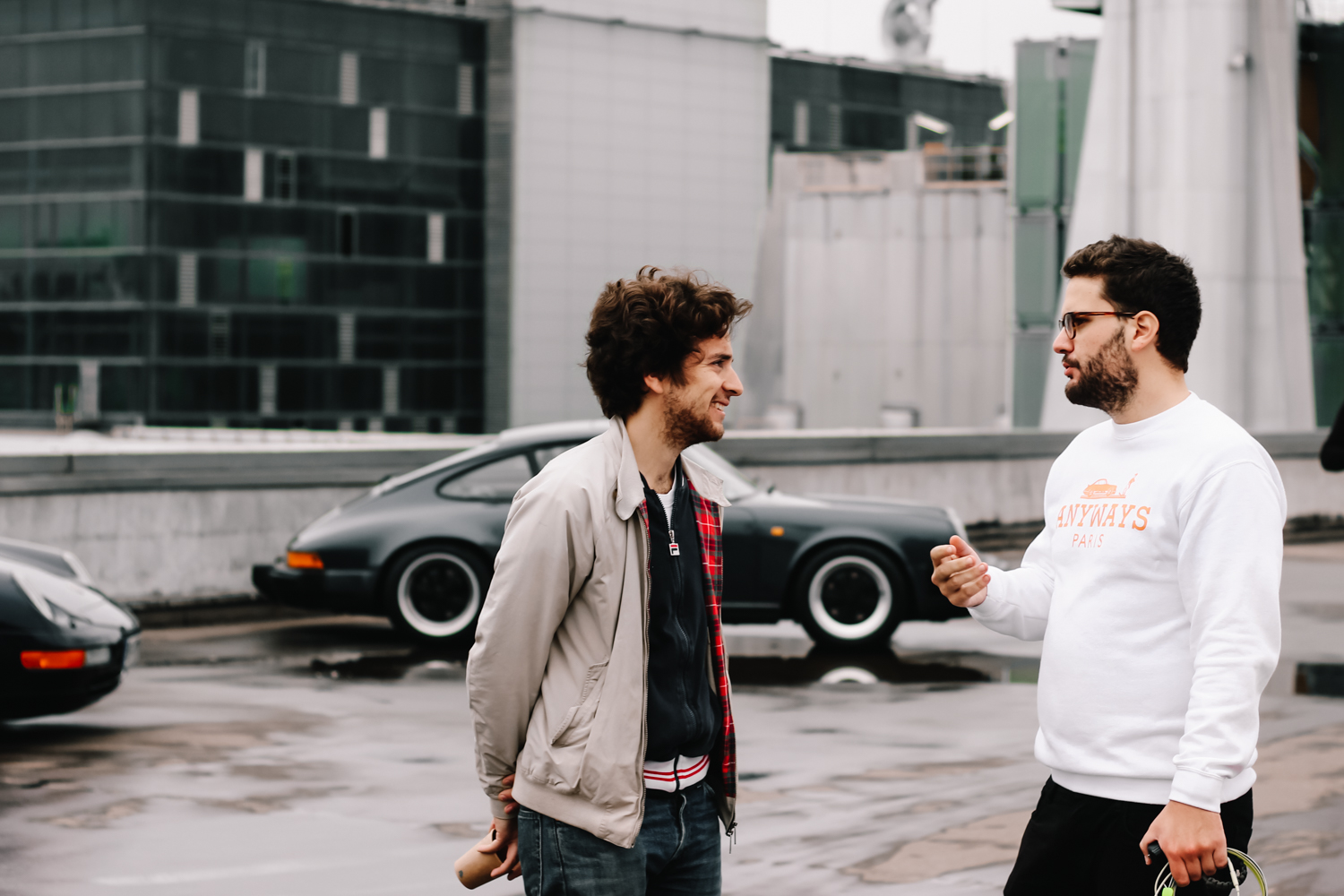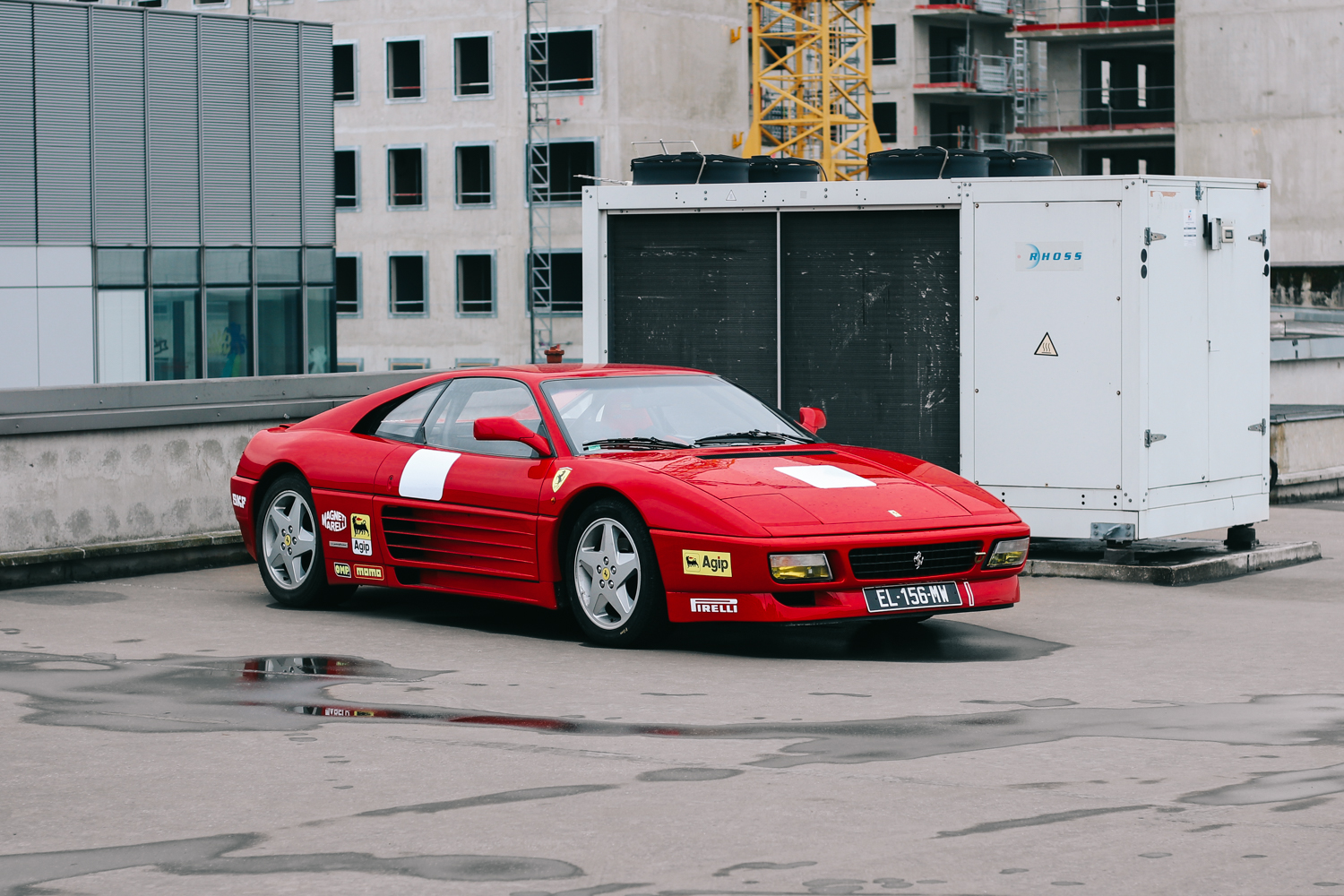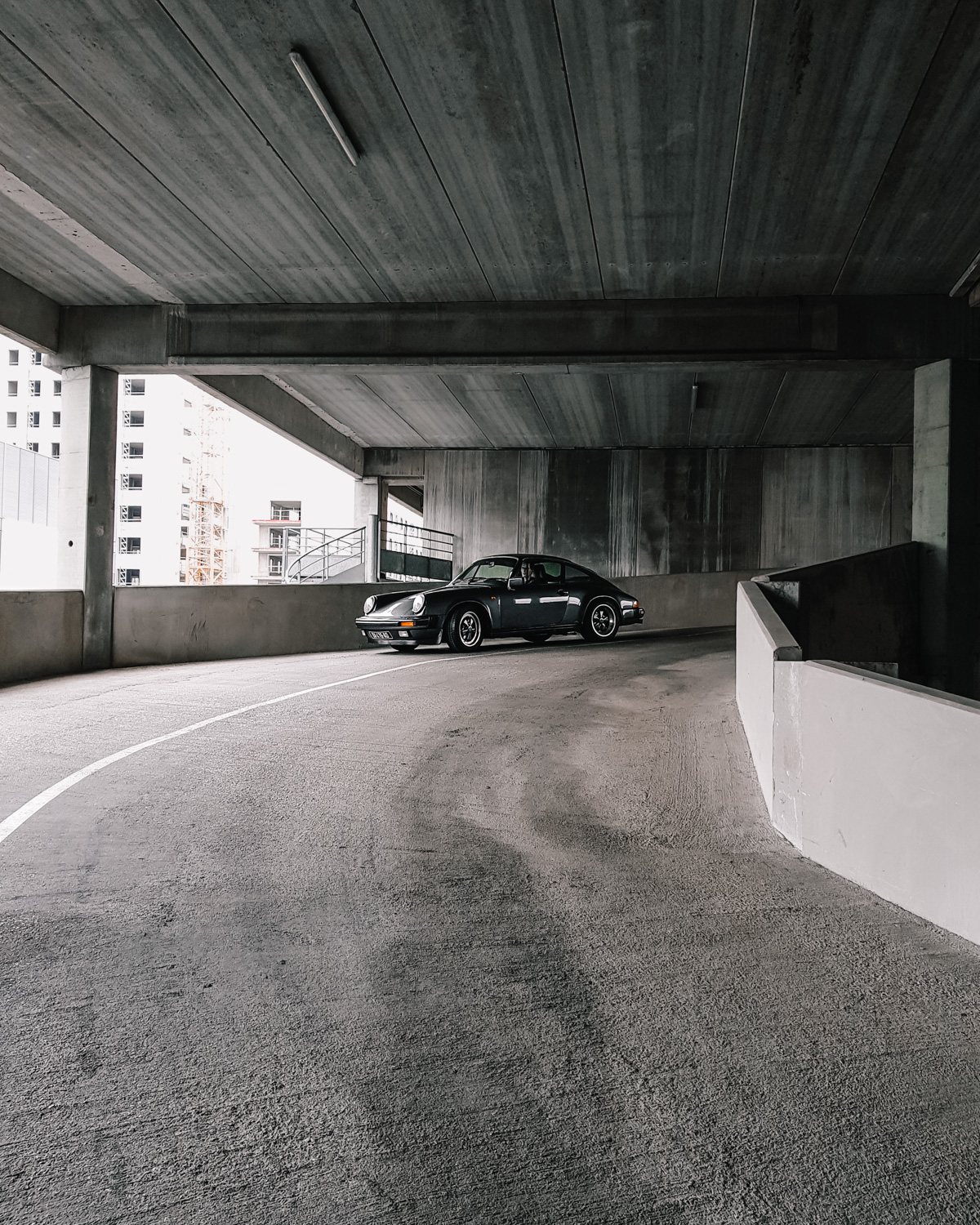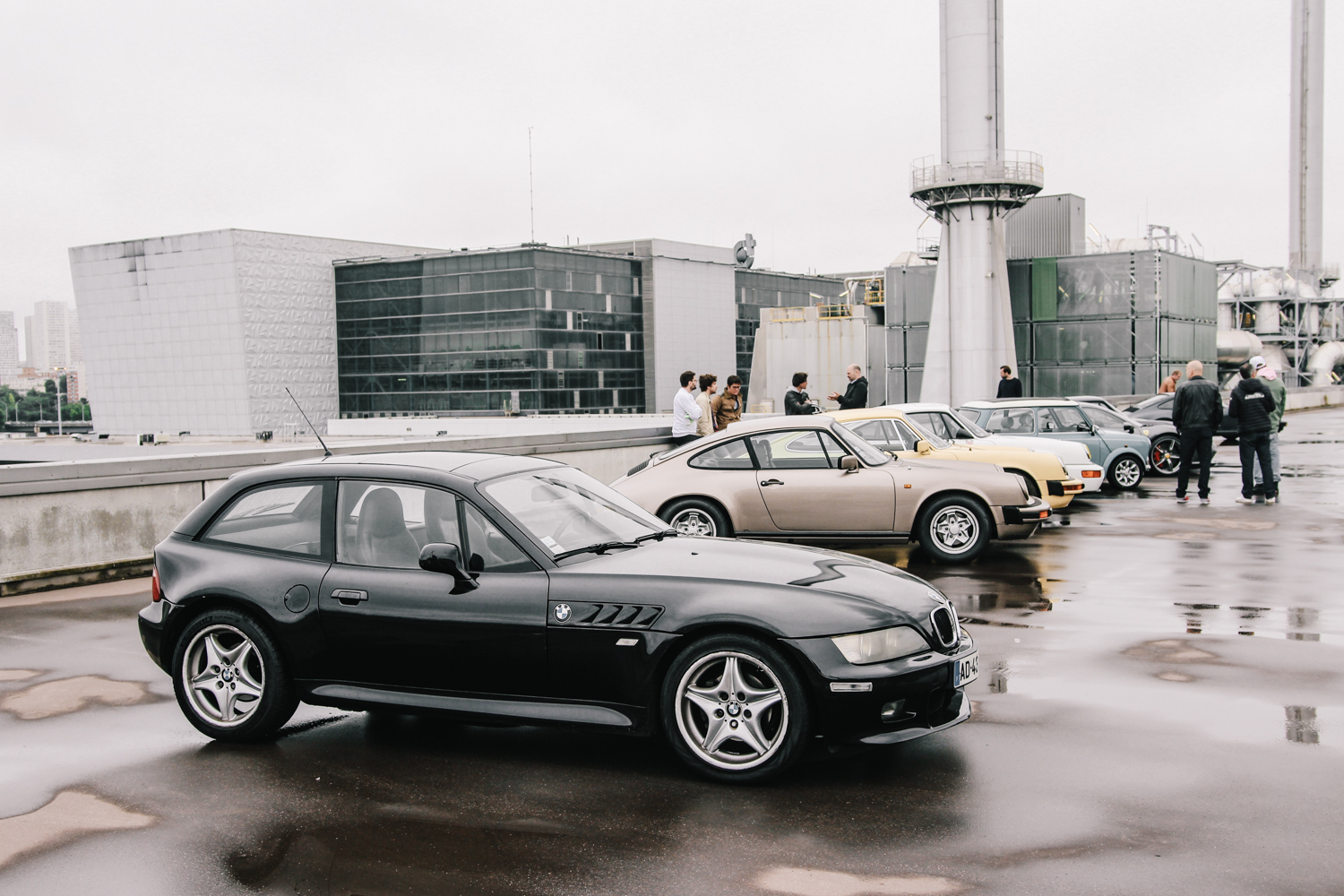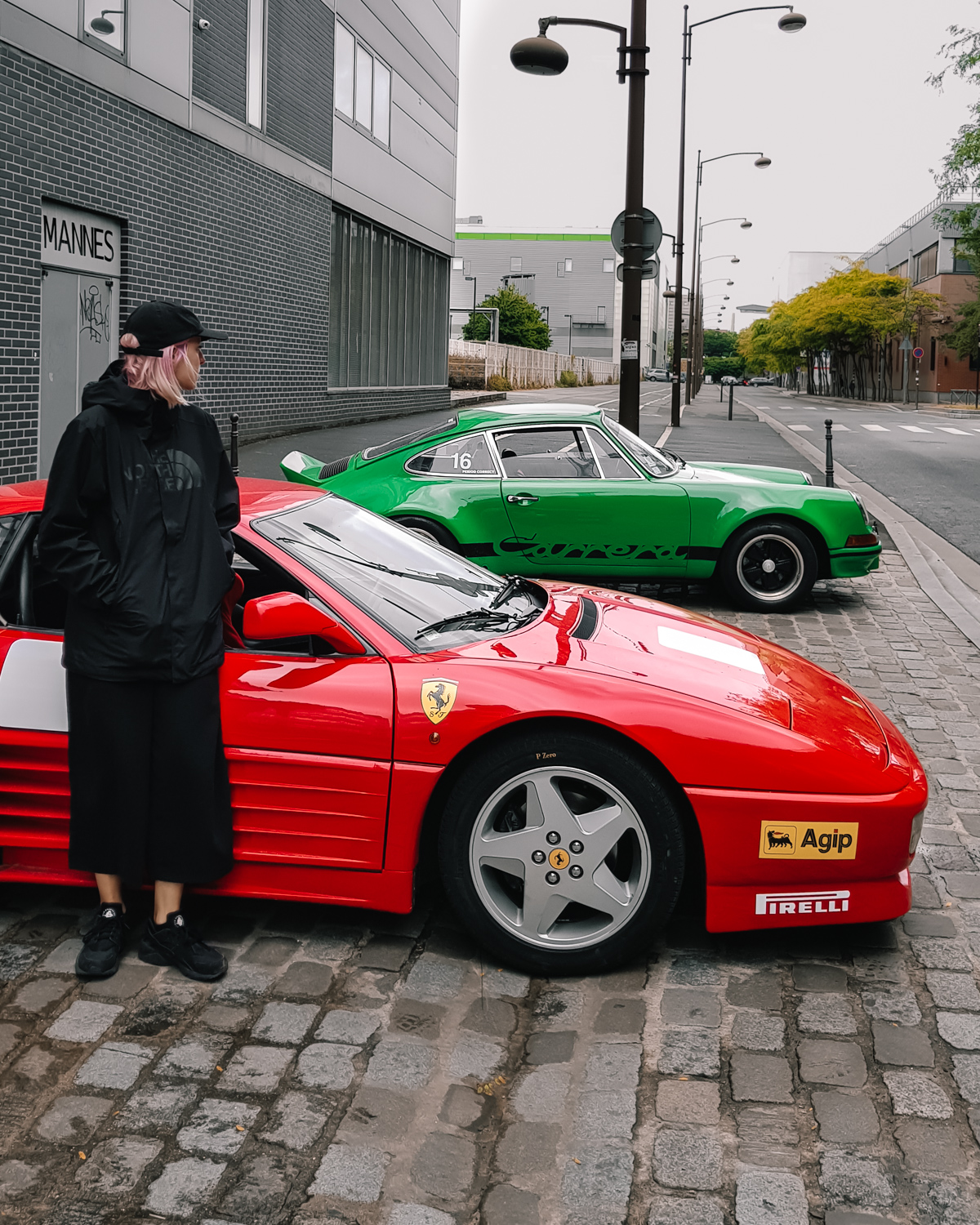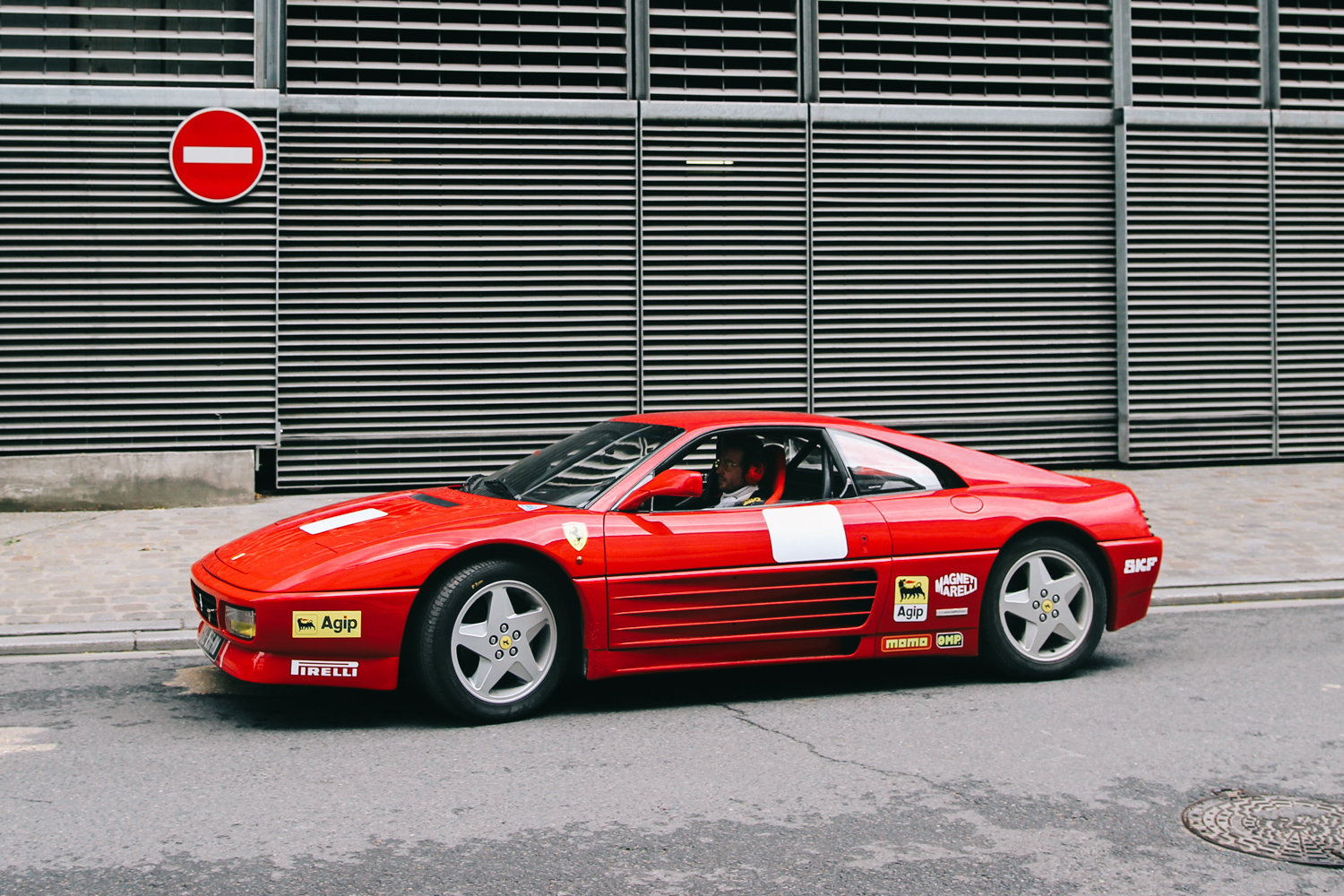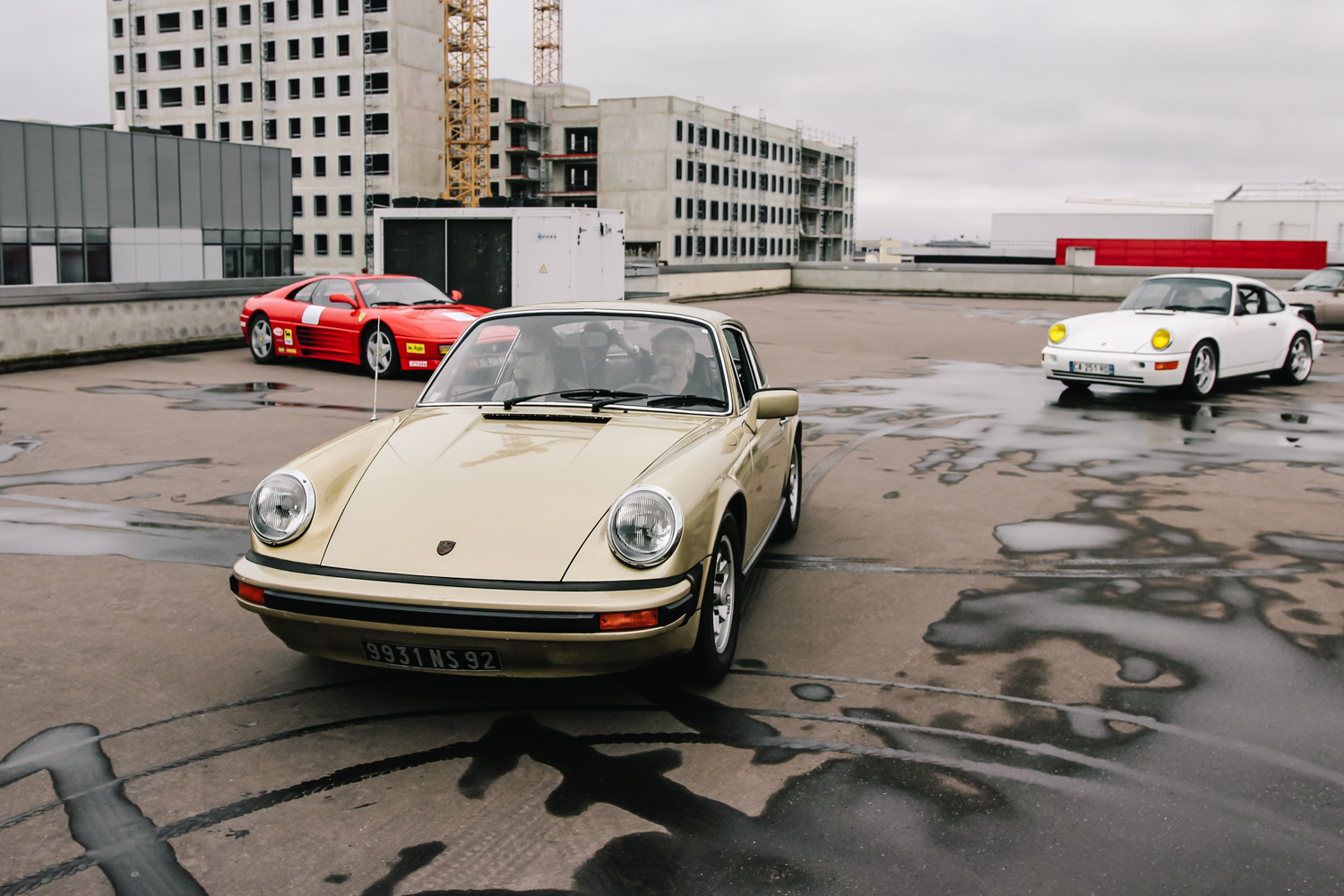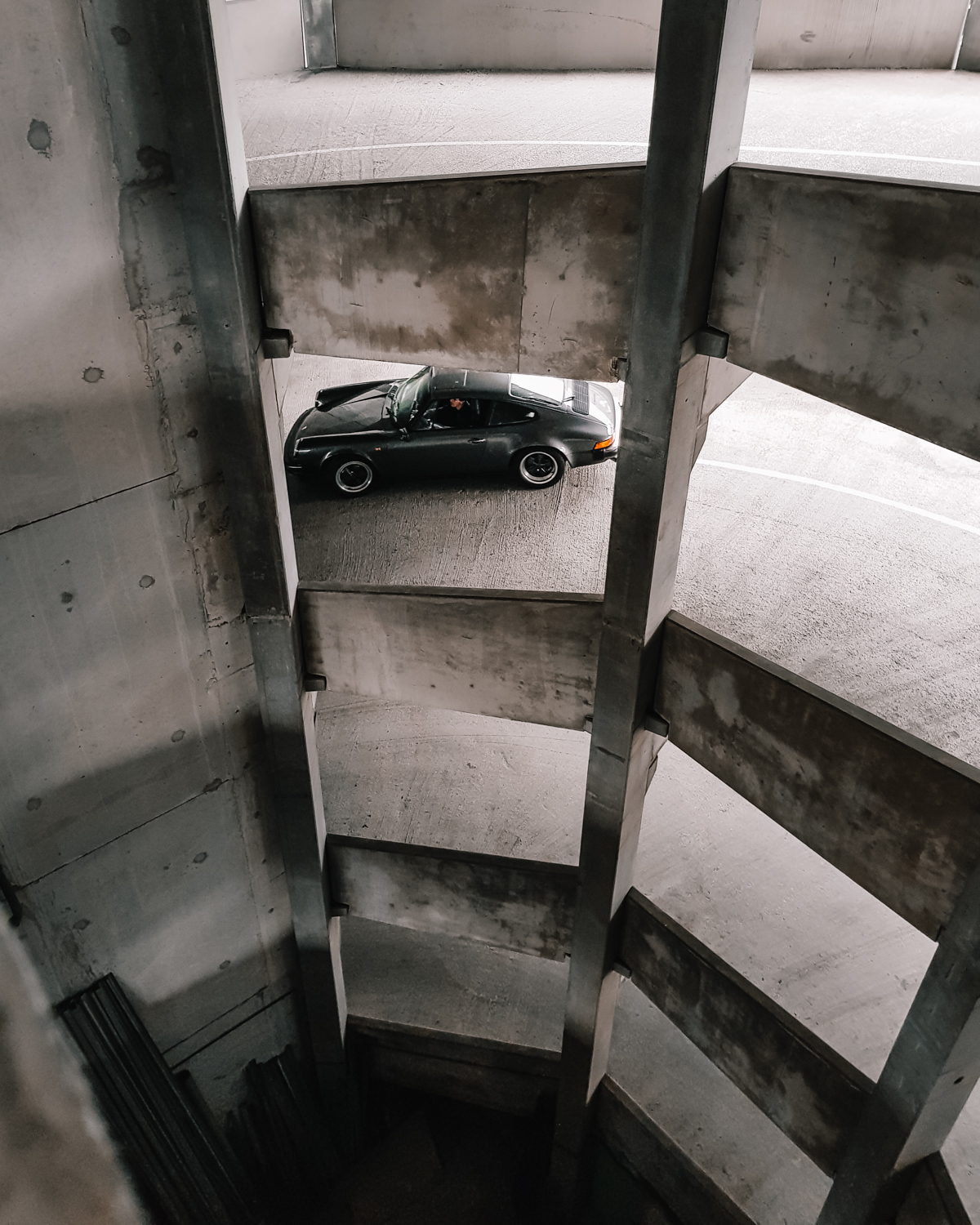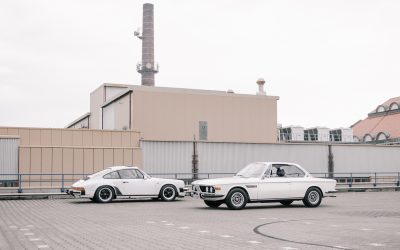 Last Sunday we had the absolute joy of celebrating our very first Carphiles & Coffee #instameet in Berlin. Despite the bad weather, we managed to make the best of it and we had a great time sharing our passion for classic cars. The Han Coffee Roasters team was with us, serving their exceptional Vietnamese coffee, that the guests enjoyed surrounded by a variety of selected, French, British, Swedish, Italian and German cars.
read more